Spending time in
Los Cabos, Mexico
, is a once-in-a-lifetime experience. For others, this destination spot is something closer to a home away from home or a home in its own right. But there's one thing every visitor or resident of Los Cabos wants to know, and that's where the best bars are located today. Whether you're looking for an energy-packed experience or something quieter, we've found the Los Cabos bars for you. Below is a list of the top nine places to find a quality drink and night out in Los Cabos.
Day bars
When people say it's five o'clock somewhere, they're evoking places like Los Cabos. These day bars are the height of versatility: great spots to start the party, relax with a cerveza over lunch, or rehash good times at brunch.
The Office on the Beach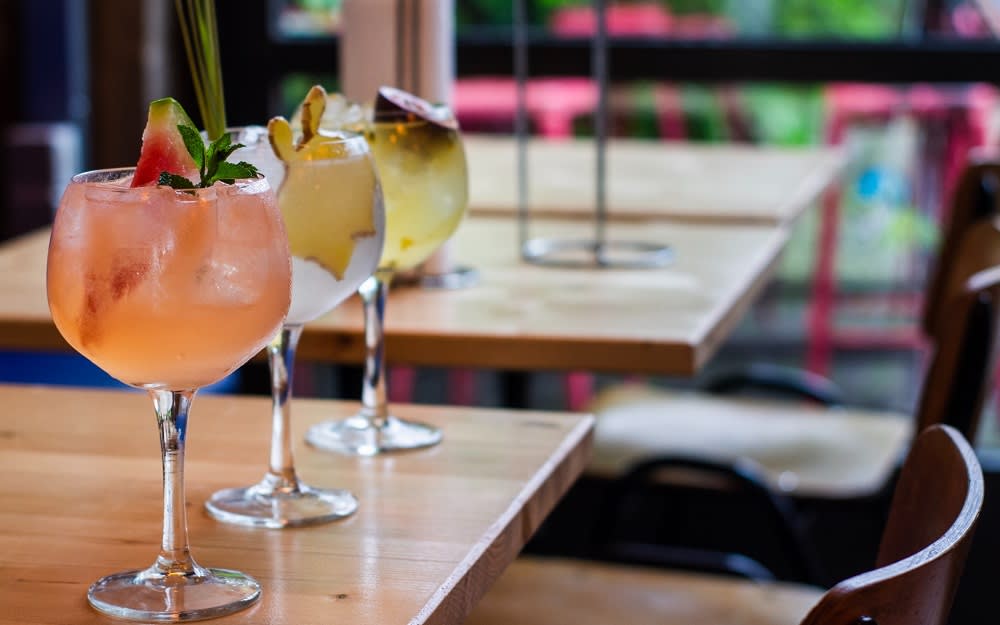 This local hotspot can claim the top rank among the most popular bars in Los Cabos and the surrounding area. Not only do tourists flock to
The Office
, but you'll also likely find a good proportion of locals at this casual watering hole on any given day. Visit this bar to soak up the authentic party atmosphere that has made the area one of the most popular vacation spots in the world.

The Office is known for its welcoming and attentive staff, who are happy to deliver anything you want from the colorful menu. Diners at this beachside restaurant enjoy tranquil views of the harbor that will stay with you. The Office is open for breakfast, lunch, and dinner (remember to make reservations in advance!).
Taboo Beach Club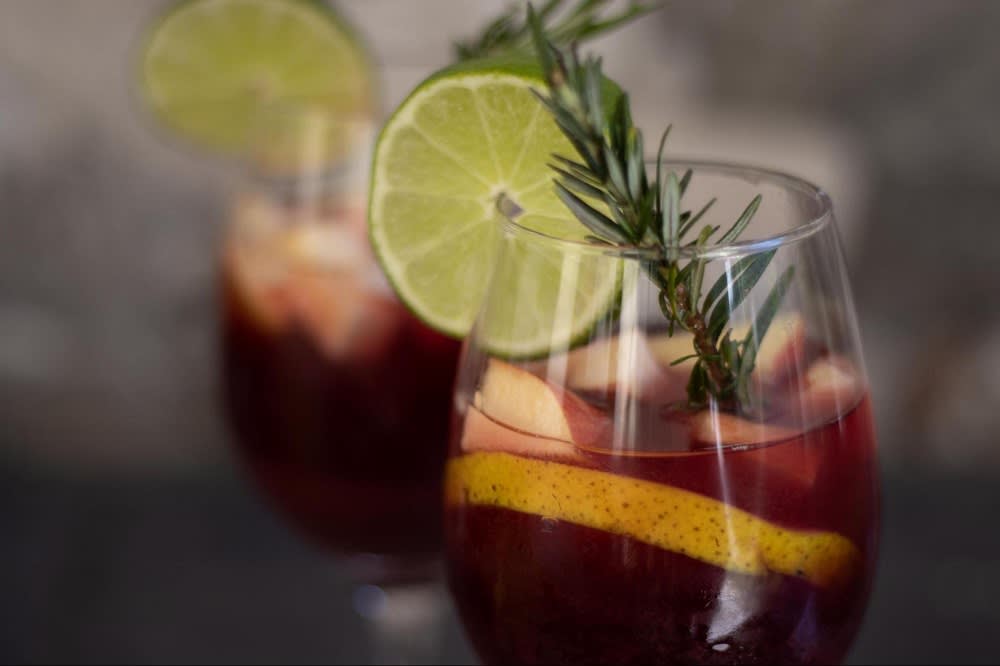 Casual bars dot the Los Cabos landscape, cementing the area's legendary reputation among vacationers and locals.
Taboo Beach Club
is a bar apart, thanks to its great food, inventory of beers and mixed drinks, and exclusive yet inviting atmosphere. The staff at this five-star beach club is happy to serve champagne and keep the party going under the sun. Remember to make reservations, bring your friends, and soak up the ambiance at Taboo.
Pescadito Break
Located right on the beach, this well-known local haunt offers visitors a full menu of fresh seafood, including tuna tartare, to pair with a cerveza. The golden sunset hour is beautiful at
Pescadito Break
, so be ready to take a few photos to commemorate the occasion. With bar and counter seating, beachfront dining, and exceptional brunch, the restaurant is the perfect place to unwind.
Mango Deck
Mango Deck
blends Mexican and American-style breakfasts in a beach club atmosphere. The restaurant is a tourist magnet that offers bachelor and bachelorette parties. It's the go-to destination for anyone who wants to mingle in a spring break-style atmosphere. Mango Deck also has a swimmable beach where partygoers can cool off from the sun. Its seafood and sushi are under-the-radar choices when it's time to eat.
Night bars
Whether you want genuine Mexican cuisine, craft beer and mixed drinks, or dancing with live music, there's something for you in Cabo. These joints stay open late into the night.
The Nowhere Bar
If you're looking for a classy, luxurious night out on the town with a vast assortment of mixed drinks not available in many other bars, look no further than
The Nowhere Bar
. This bar has earned a good reputation for live music events and knowledgeable bartenders, and it's hard to find a better "south of the border" atmosphere than here. Come to this watering hole if you've got a specific drink you'd like to experiment with and a group of friends to chat with. You'll be set for the night.
El Squid Roe
If you're coming to Los Cabos to enjoy the nightlife and take in authentic Mexican live music, you might have heard of
El Squid Roe
. This three-story bar has grown into one of the area's most popular drink and dining spots in record time, drawing celebrity guests like Rihanna recently.

The servers and staff do a great job making this bar's out-and-out house party atmosphere shine, making El Squid Roe a must-see destination in Los Cabos despite higher drink prices. Plan to stay at least three hours to experience everything El Squid Roe offers.
La Vaquita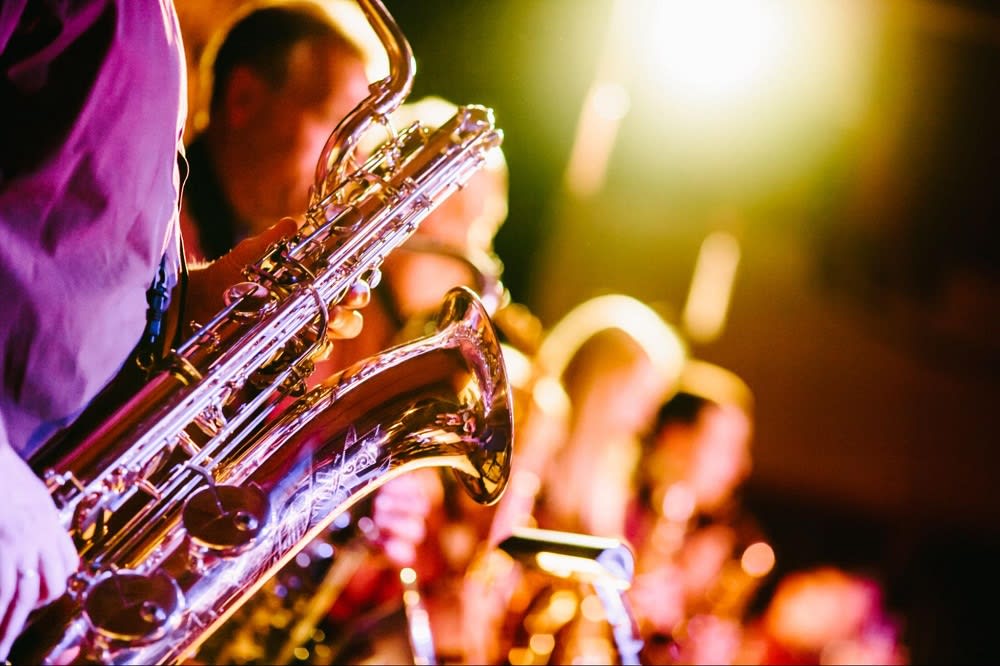 Founded in 2014, this relatively new club may not be as well known as the offerings above, but
La Vaquita
("The Cow") is quickly gaining ground as a dark horse contender for a must-see Los Cabos hotspot. La Vaquita stands out with its mashups of Latin, reggaeton, and club hits. La Vaquita is also the only place in town that serves beer and alcohol by the liter. The club stays open well into the night, and its inviting staff ensures you can be the life of the party any day of the week.
The Rooftop at the Cape
It's hard to imagine better sunsets than those you can view from
The Rooftop at the Cape
. Self-billed as the "best rooftop bar and lounge in Cabo," this restaurant features open-air bars, sunken communal seating, and a fire pit for cool nights. The Rooftop is part of Thompson Hotels and opens at 5 p.m., giving you plenty of time to get comfortable for a peaceful night out. It's a classy establishment with top-notch food, drinks, and service.
La Lupita Taco & Mezcal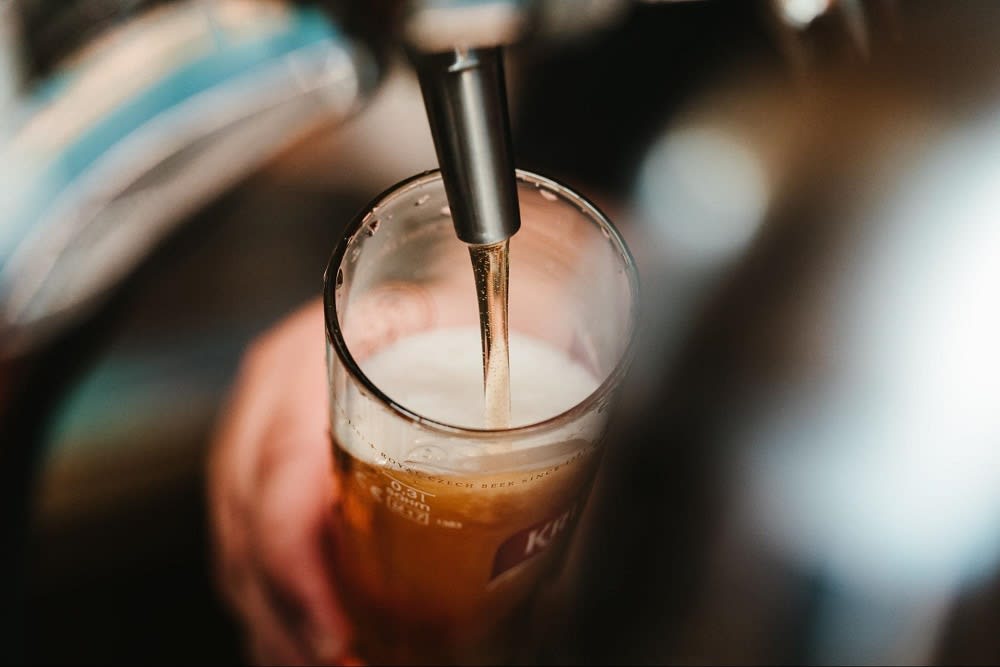 Finally, we're rounding out our list of the best bars in Los Cabos with another legendary location,
La Lupita Taco & Mezcal
. It's hard to pass by this bar thanks to its fabulous food menu and prime location in the heart of downtown San Jose del Cabo's art district. The patio feels like a backyard party, and the taco-focused menu pairs excellently with draft beers.

The fun continues unabated at sunset when the house band comes alive. They keep the party going with mezcal cocktails and Mexican dining options (try the pastor or braised beef tacos). Come to La Lupita for the guacamole, and stay for fun and life-long memories.
Reach out to a local real estate agent today