The answer to "do I need a home inspection?" should always be "yes" for buyers looking to purchase a property. Although nothing may seem wrong with a property when viewing it in person, not having a home professionally checked can result in taking on large repairs or illegal additions, creating added stress and expenses for a buyer. Additionally, the information gained in a home inspection can give buyers leverage and offers satisfying peace of mind. Read the list below to fully understand why a home inspection is important.
Reveals undetectable problems
Unless you're trained to spot problems in a home, many red flags are undetectable for a normal person. Only an inspector will know how to make a thorough assessment of a property, accessing areas that aren't commonly used, like a crawl space or the corners of a basement. They'll search for issues relating to the property's structure, foundation, plumbing, roofing, and more. Overall, not only can an assessment save you money, but it can make the home a much safer place to live.

Common issues that fail a home inspection include poor drainage around the house due to ground sloping, which causes water damage; foundational problems caused by tree roots, settling soil, or poor construction; and plumbing problems from a leaky faucet, outdated piping, or something else. A home constructed of wood in wet climates can have wood rot or termites, while issues like electrical problems can cause house fires if not fixed.
Protects you legally
It can be challenging to know what is and isn't originally part of a home when visiting in person, and if a seller doesn't disclose the additions or renovations added to a house, you could be left with
legal liability
. Illegal additions would affect a property's value, taxes, and usability, all of which become a buyer's responsibility after purchase, even if they didn't install it themselves. A home inspector will know what is and isn't typical of a property and point out additions that aren't up to code.
Saves money
One of the most compelling reasons for getting a home inspection is that it can save buyers from hefty expenses they might be unprepared for. For example, buyers who skip a home inspection and figure out they need a new roof after a purchase incur $10,000 or more expenses. In comparison, a home inspection usually costs between $350 and $500, or more, if you order specialized tests for radon and HVAC. As such, it's best not to cut corners with a home inspection.
Increases negotiation power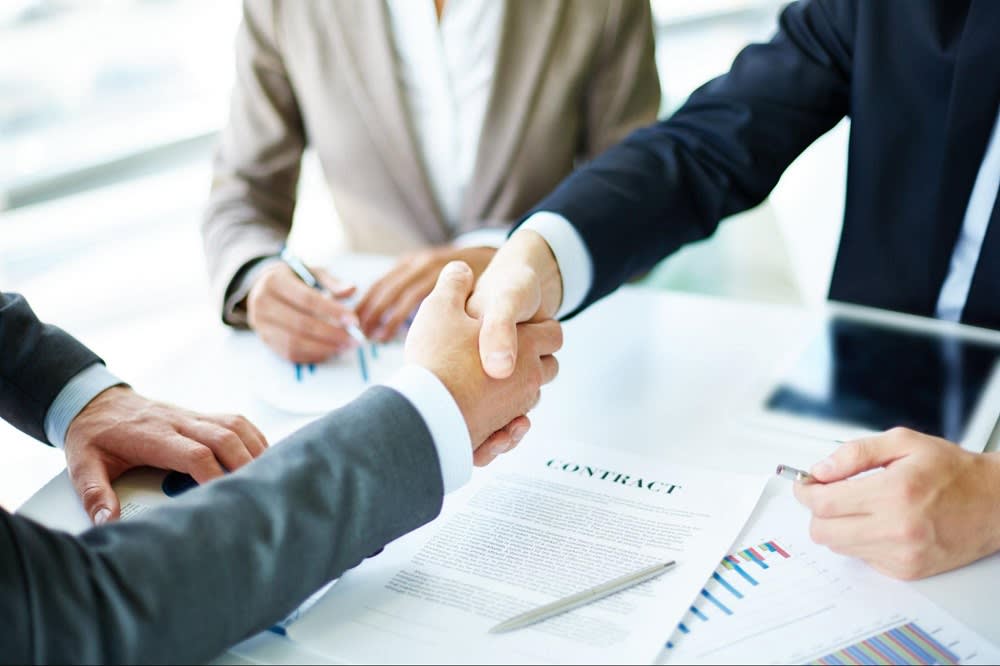 Buyers who get a home inspection can count on the results to increase their negotiation power. However, to do so, they must add a home inspection contingency to their offer. This allows buyers to back out of the offer without penalty within a certain amount of time after a home inspection, given that it reveals significant issues. Having home inspection clauses in contracts between buyers and sellers also gives buyers the power to negotiate with sellers.
Even if a home inspection reveals problems, minor issues or even major repairs aren't always a deal breaker for a buyer, especially when weighed against location perks. Although a buyer should have an idea of what they can and can't live with before a home inspection, they can negotiate offer specifics like the price and closing dates or ask sellers to complete repairs or provide more concessions in a sale.
Necessary for some purchases
Buyers making cash offers can get by with skipping a home inspection, but for buyers in agreement with a mortgage lender, a home inspection may be necessary. This is because many lenders require candidates to have homeowners' insurance before finalizing a loan to reduce risks. Depending on the insurance company you use, they may have limitations on the types of homes they insure, which can only be revealed through a home inspection.
Provides thorough information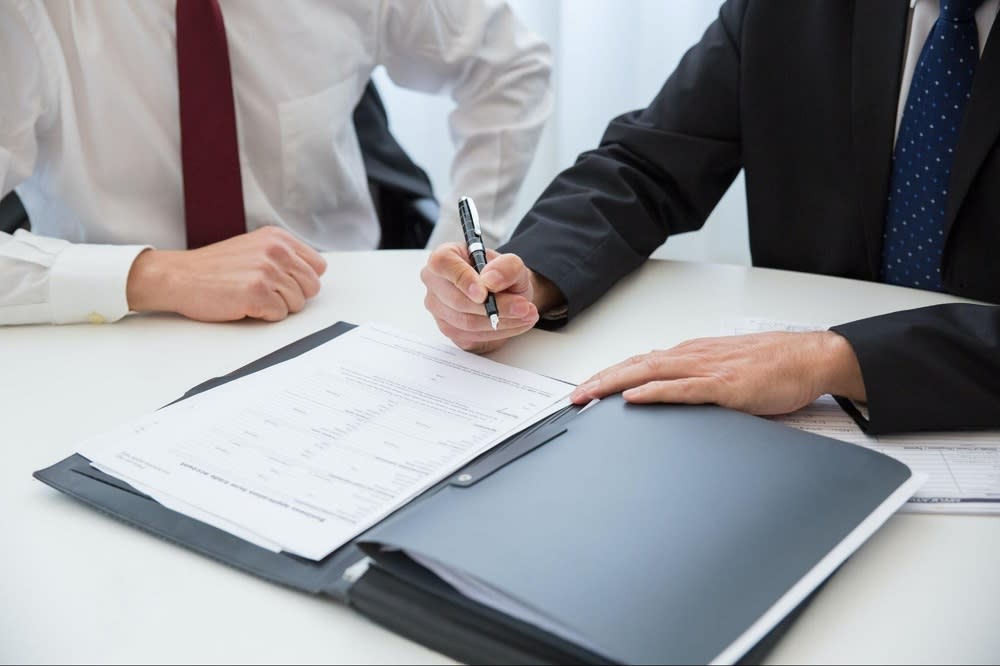 An
inspection report
is a valuable piece of information for buyers to have. Using the information, buyers can plan beforehand how much repairs will cost, making them more manageable in the long term. Even if nothing serious shows up in a report, they can use the information to plan out upgrades or inspections needed for essentials like a water heater or air conditioning well in advance.
Home inspections themselves can last two to three hours but may take more or less time depending on how large a property is. This time gives buyers plenty of opportunity to ask an inspector questions about the home's condition. Afterward, an inspector can also provide valuable advice on maintaining a home and warning signs to look out for. This helps you keep your property in good shape in the long term, making it both more functional and more enjoyable to live in.
Increases quality of life
Getting a home inspection can significantly increase a homeowner's quality of life. The worry of something in your home giving way or breaking down can make enjoying the property difficult. If problems do occur, it can leave an owner preoccupied with the next issue that may arise. Simply getting a home inspection beforehand can provide peace of mind, as it'll thoroughly explain what is and isn't okay with a property. This allows buyers to fully enjoy their purchase and the surrounding location without having to plan for unexpected expenses and time commitments.
Ready to get a home inspection?
Before buyers close on a home offer, they should always order a home inspection. Hiring a professional inspector is a relatively low investment that can reap large benefits, especially if it reveals serious issues with a property. It also is an accurate, unbiased source of information buyers can use when making negotiations or planning for future projects and repairs. If you need help finding your dream home, contact one of the experienced agents on the
Coldwell Banker Riveras team
to guide you through the process.