The first thing that comes to mind when most people think about the real estate market is finding a place to call home. While buying and selling properties to live in is certainly a significant aspect of real estate, it isn't the only reason people are drawn to the market. Owning a home is an enormous financial asset, and real estate is one of the most common sectors investors look at in order to diversify their portfolios. One of the most popular reasons to use this strategy is because of the long-term value of owning real estate over time.
Properties tend to appreciate over time, making real estate a smart long-term investment for a financially secure future. Most people consider real estate to be a much safer investment sector than most due to its lower volatility, and when they hold onto the property for many years, their final sale value is often double, if not triple, the price they originally paid for the home. When it comes to luxury real estate and the high price tag attached, these long-term rewards are even more substantial.
To keep you informed on all aspects of the housing market and how to navigate it, here's everything you need to know about the long-term value of luxury real estate.
Always learn about the neighborhoods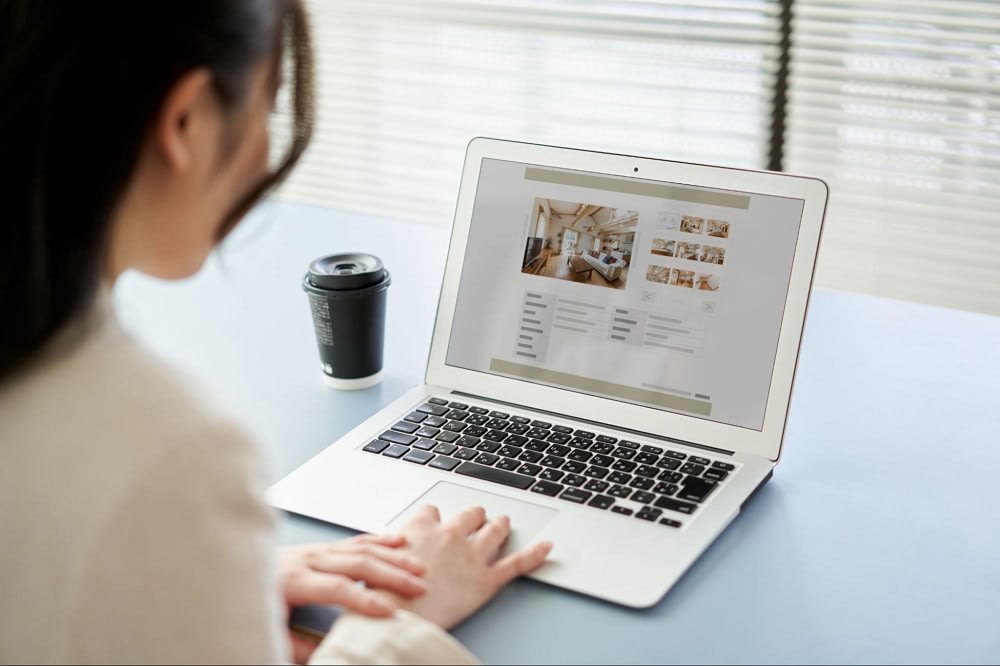 The location of a property has a large impact on its long-term value, so learning about a home's neighborhood is absolutely essential in the luxury real estate market to forecast its future worth. When sellers find a community in which they're interested in purchasing a luxury property, they should spend time researching the local housing market before finalizing a sale. This information can be gathered using resources such as the Multiple Listing Service to pull relevant data on property sales in the area over the past years.
Examining the historical appreciation of properties throughout a neighborhood is a good way to estimate a future rate of return, especially if it's an up-and-coming area with the chance to invest early before the appraisal values skyrocket. It's also good to evaluate the current climate of the market to see whether a buyer's or seller's market is occurring. When purchasing a home with its long-term value in mind, buyers may want to wait for an opportunity that might strengthen their power position at the negotiation table.
Many investment opportunities exist
Buyers shopping for luxury property have many investment opportunities in the real estate market. Homeowners can reap the rewards of a home's long-term value in a variety of ways depending on the property they choose to purchase. When owning a home they live in, they'll have a place they love to come home to each night and a spot to make memories with family and friends. They could also get a second home as their personal go-to vacation spot to escape the hustle and bustle of everyday life.
Real estate can also be purchased with the intention of being rented out to others, which can yield even higher profits. Homeowners who invest in luxury real estate to rent it out for passive income on a short-term basis to vacationers or on a long-term basis to residents are setting themselves up with an ongoing income stream for as long as they choose to own the property. In addition to the profits they'll gain upon selling it, they'll be receiving funds on a monthly basis while the unit is rented out. As far as passive income strategies go, owning and renting luxury real estate is one of the best approaches out there.
The financial benefits are outstanding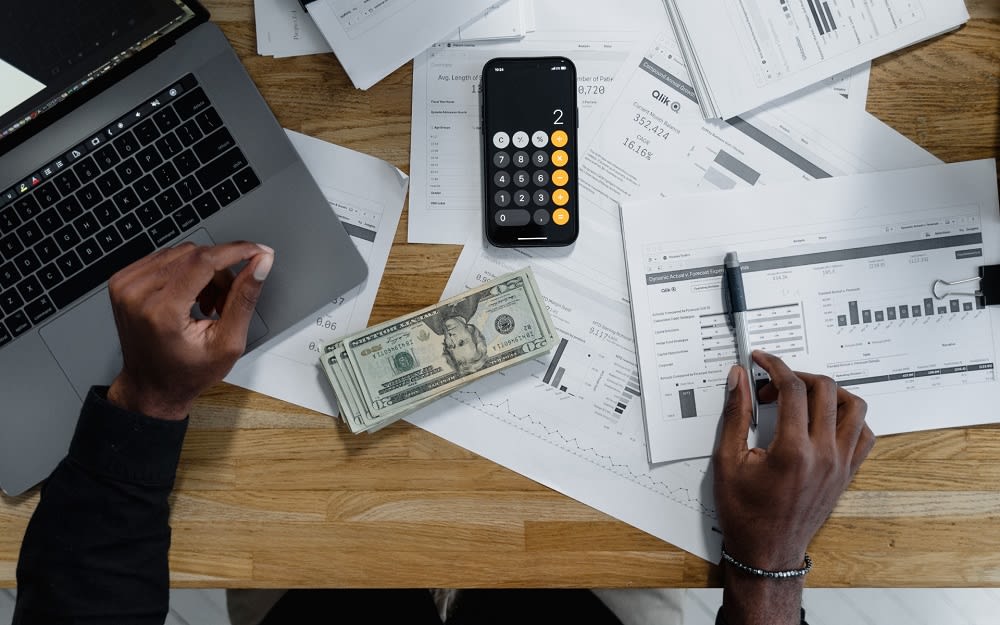 Owners of luxury real estate can benefit tremendously over the long term. By being able to write their mortgage interest and property taxes off each year, they'll be putting a significant dent in their annual tax bill, which can add up to millions as the years pass. Many home renovations can be made to additionally boost the home's worth, which can result in much higher resale values. Elements such as spa-like bathrooms and open kitchens often add double the value to a property when it's being sold than it costs to be completed. If the home is used as their primary residence, homeowners can benefit even more from the long-term value when it's time to sell their property due to the capital gains tax exemptions available to them. With all these monetary benefits and more, owning a luxury home does much more than provide you with a tranquil place to unwind.
Find a real estate expert to buy and sell
When buying and selling luxury real estate, it is always best to find a local real estate agent specializing in the region. With valuable knowledge of the region's housing market and property selection, a real estate agent can help buyers locate the best properties available and determine which ones are likely to yield the greatest long-term value. They give tips on which neighborhoods are considered up-and-coming so buyers can purchase property early and watch as appraisal values rise across the community. Their skilled negotiation abilities are very handy as well when it comes to settling the final price.
If you're shopping for luxury real estate and are searching for professional guidance, contact the
Coldwell Banker Riveras
team today. Serving some of the most desirable communities throughout the Baja California Sur real estate market, including the highly sought-after Cabo real estate market, their team has assisted countless buyers with purchasing real estate in La Paz, Los Cabos, Todos Santos, East Cape and knows the long-term value of these spectacular
properties
. Whether you're looking for something that's move-in ready or want to locate Baja investment properties that you can customize to your liking, the team at Coldwell Banker Riveras can take you to view gorgeous luxury homes across the region and find a home you'll love for years to come.