After hours of searching and countless hopefuls, you've finally found a home you love. But what's next?
Finding a home
is only the first part of the process, now you get to make the home officially yours. Buying a home is probably one of the largest purchases you'll ever make. You want to be sure that you have all your bases covered so you can make it to the closing table and get those keys to your new home.
Contact a real estate agent
According to a
2021 Statista report,
95 percent of all homebuyers surveyed began the search for their perfect home on the internet. In this day and age, there are plenty of resources homebuyers have access to online, but these resources do not replace the expertise of a seasoned real estate agent. Although it is entirely possible to go through the entire home buying process without the assistance of an expert real estate professional, you'll likely have a harder go at it than if you were purchasing the home with the assistance of a qualified and experienced real estate agent.
A real estate agent is particularly helpful to first-time buyers or in highly competitive markets where buyers will have to contend with multiple offers from other buyers. Not only will agents have access to homes that you may not even know are on the market, but they also have invaluable local expertise and fully understand the home buying process. An agent will be your advocate and ensure you don't pay too much for the home while also assisting you in crafting an attractive offer to make you stand out from other potential buyers.
Research the Home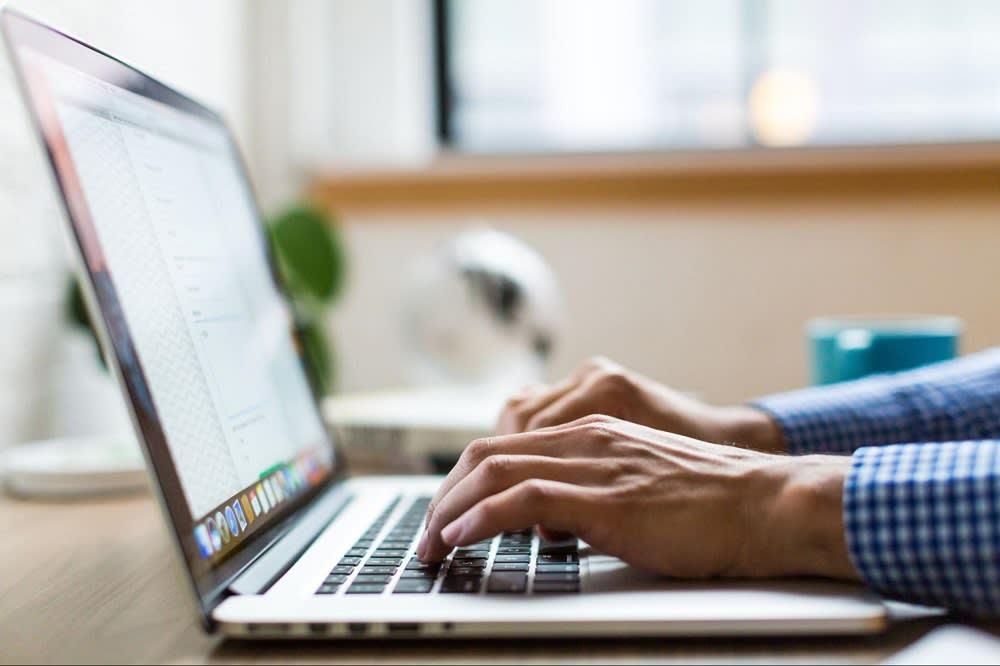 If you've found the home on the internet, you can dig a little deeper to find more information on the property. From your research, you may be able to take a 3D tour of the home and find out information on the neighborhood, as well as local schools or nearby conveniences. You can also sometimes find out more information from the seller's agent, but don't count on this. Many agents are reluctant to deal with buyers directly and may not willingly give up many details. However, if you have an agent working in your best interest, you'll likely be able to find out more details on the property, such as why the home is on the market or how motivated the sellers are to sell.
You should also physically go to the property and see the neighborhood yourself. Drive by the home during the day and night as well as on the weekend, doing so will give you a general feel of the area and help you determine if it will be a good fit for you.
Request a showing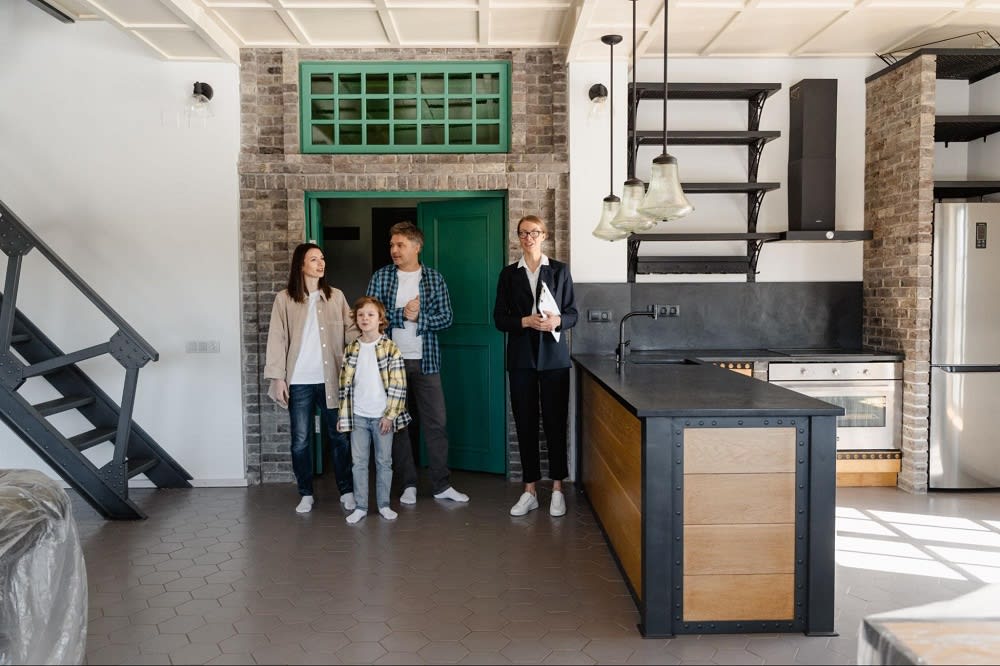 After you've decided that the neighborhood is up to your standards, you will need to request a showing. While high-quality photography and virtual tours of the property can give you a pretty good idea of the condition of the home and its features, nothing beats a physical walkthrough. You probably wouldn't buy a car without test driving it first, and purchasing a home sight unseen is equally as risky. Walking through the home will show you things that a virtual tour or photos cannot. Sellers want to put their home's best foot forward and, as such, may gloss over certain aspects that you'll only see by requesting a showing.
Your real estate agent will arrange this showing for you and accompany you to ask the right questions at the right time. Check every nook and cranny, make sure there is ample storage space or closets, and get a feel for the home. Envision yourself living there and if it would be suitable for what you need. Feel free to be as critical as you need to be. If the sale goes smoothly, this will be your home for years to come, and you don't want to regret your purchase. However, you may want to avoid overly expressing these concerns or critiques openly. Instead, discuss any issues you have with the home with your agent in private.
Make yourself an attractive buyer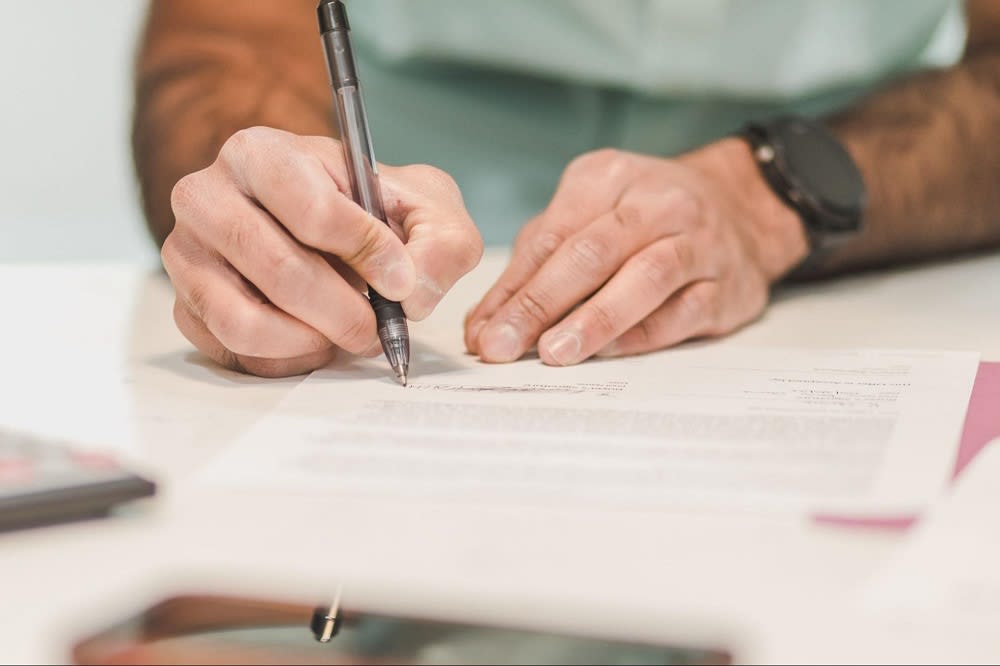 Hopefully, you have already procured financing for a home purchase. It's always a good idea to
secure pre-approval
or get fully underwritten prior to searching for a home. In competitive markets, you will have to compete with other buyers as well as buyers making cash offers. Having your financing secured in advance will put you in a much better position and increase your chances of making it to the closing table. Your real estate agent can connect you with banks or other lending institutions and help walk you through the process of prequalification. This way, when you do find a home you love, you'll be ready to make an offer.
Put in an offer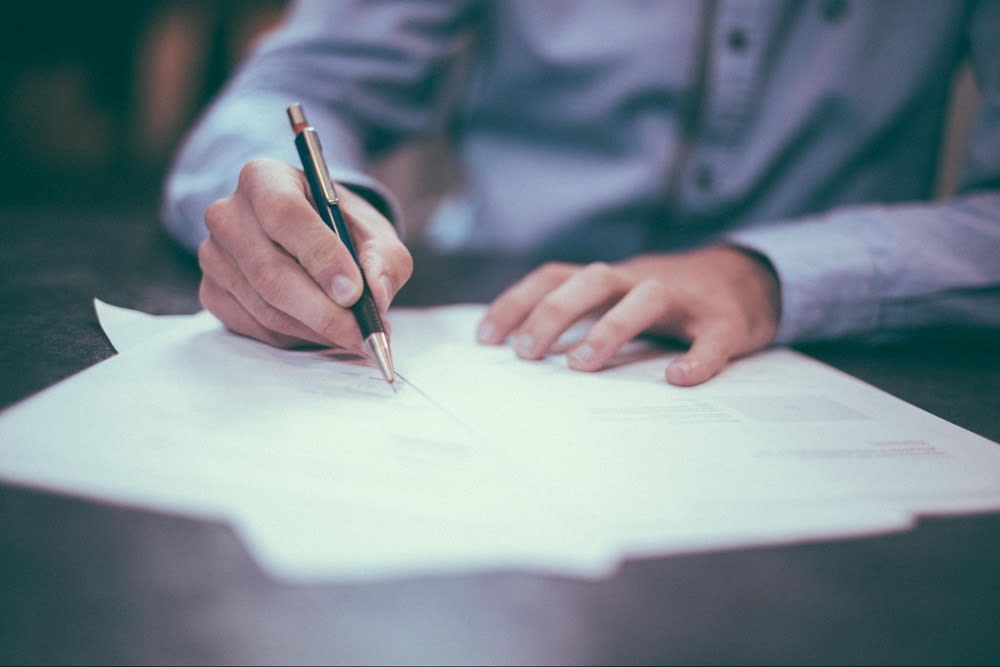 Putting in an offer on a home is where you'll really see how helpful having a real estate agent in your corner truly is. Your agent will perform a comparative market analysis and help you draft the purchase agreement. Successful offers don't just happen, they're skillfully crafted to make your offer the most attractive and ensure your interests are paramount by including any conditions you may have. You don't want to overpay on a home or make an offer that is too low as to not even be considered by the seller.
All of the necessary paperwork will be drafted and explained to you by your agent. Because every aspect of your offer is negotiable, you want someone who is familiar with the potential pitfalls of a poorly written contract to help you avoid unexpected hang-ups that could cost you money in the long run.
Get a home inspection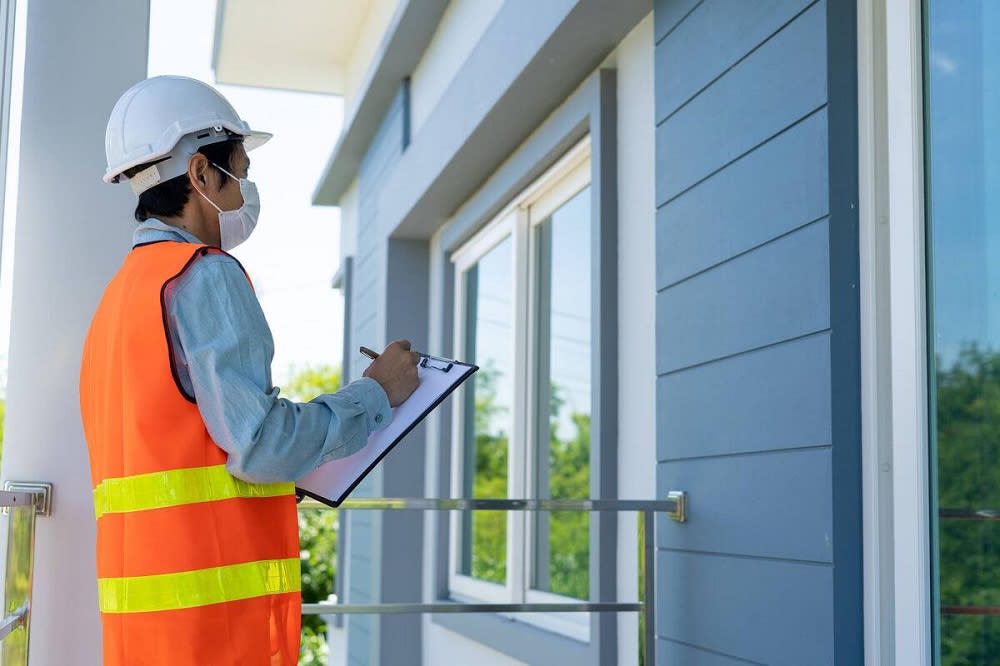 It's easy to fall in love with a home, but before you decide on a home, it is advisable to obtain an inspection. A home inspection is a vital part of the home buying process. Home inspections are paid for by the buyer and not the seller, so some buyers will opt to waive their right to an inspection in hopes of saving money. Although you're entirely within your right to waive the inspection, it's not in your best interest to do so.
Any problems, such as a roof that needs repairing, foundation issues, or evidence of water damage, will show up in a home inspection and could cost you thousands of dollars in inevitable repairs. These issues may not be a dealbreaker, but you definitely want to be aware of them before you head into closing on the home and end up buying more than you bargained for.
Be prepared to negotiate or compete
Low home inventory and highly competitive markets mean you could find yourself in a bidding war with other buyers. However, your agent will know how to help you artfully navigate this potential scenario. You may have to make a higher offer on the property in order to remain competitive or be flexible on your conditions. Your agent could also advise you to include an escalation clause that will increase your offer price, up to a certain amount, in case a bidding war breaks out.

If you really want to give yourself a leg up on the competition, consider drafting a buyer's letter. While this step is not required, a buyer's letter explaining just how much you love the property — and what you love about it — is a personal touch that could influence a seller enough to accept your offer. Selling a home is a personal undertaking for many homeowners, and sometimes a personal touch in the form of a buyer's letter could endear you to the seller just enough to edge out the competition and get your offer accepted.
Take a final walk-through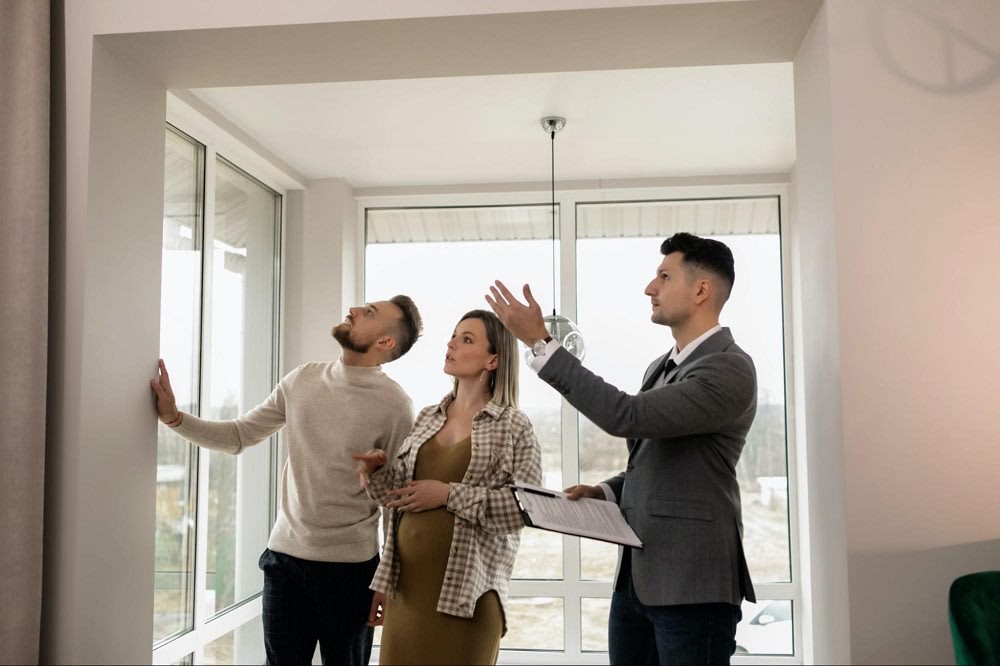 Taking a final walk-through may seem like an afterthought, but nothing could be further from the truth. If you've come this far in the process, you want to make sure you see it through. Before you officially close on the home, you should arrange a final walk-through with your agent. You want to make sure the home is cleaned and cleared out, that all necessary repairs found during the inspection have been completed, and that the home's condition has not changed dramatically. It is not entirely uncommon for sellers to remove light or sink fixtures from a home prior to closing in hopes that a buyer won't conduct a final inspection to notice it. The home should be in the same condition, or better, than when you last saw it.
Close on your home
Closing on a home you have fallen in love with is the last step in the homebuying process. This is where you sign all the necessary documents to officially transfer ownership from the previous seller to you. You will need to make sure you understand every aspect of what you're signing and ask any questions you may have before doing so.
Close on Baja real estate
Your agent will accompany you to this final step of the process to help guide you and let you know what you need to have on hand prior to closing the deal. If you've already found a home you love, contact
Coldwell Banker Riveras
today to find a qualified real estate professional to walk you through the processes involved in purchasing your Baja real estate.