Pedregal de Cabo San Lucas is a luxurious residential development located on the Pacific side of Cabo San Lucas. The story of Pedregal de Cabo San Lucas is one of vision, innovation, and perseverance.
In the late 1960s, a man named Manuel Díaz Rivera had a vision for a residential community in Cabo San Lucas that would offer unparalleled views of the ocean and the surrounding landscape. He acquired a large parcel of land on the hills overlooking the Pacific, and he began to develop his dream.
The development was a massive undertaking, requiring extensive infrastructure and construction work to be completed in a remote and rugged location. But Manuel Díaz Rivera was determined to see his vision through to the end. He hired a team of engineers and architects to design and build the community, and he worked tirelessly to secure the necessary permits and funding.
Construction on Pedregal de Cabo San Lucas began in the early 1970s, and the development quickly gained a reputation as one of the most exclusive and luxurious residential communities in Mexico. The first homes were completed in 1975, and they featured stunning ocean views, spacious interiors, and top-of-the-line amenities.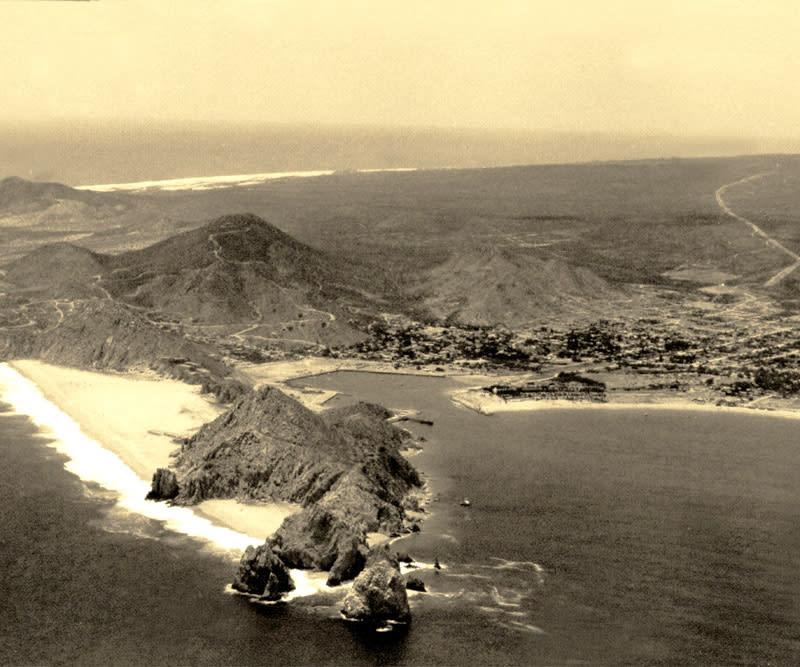 Over the years, Pedregal de Cabo San Lucas has continued to evolve and expand. Today, it is a thriving community of more than 500 homes, each one designed to offer its residents the ultimate in luxury, comfort, and privacy. The development features a range of amenities, including a private beach club, tennis courts, and a state-of-the-art fitness center.
Despite its success, Pedregal de Cabo San Lucas has faced its share of challenges over the years. In 2014, Hurricane Odile struck the region, causing extensive damage to many of the homes in the development. But the community came together to rebuild and recover, and today, Pedregal de Cabo San Lucas is once again thriving.
The story of Pedregal de Cabo San Lucas is a testament to the power of vision and perseverance. Through hard work, determination, and a commitment to excellence, Manuel Díaz Rivera created a community that continues to be one of the most sought-after residential destinations in Mexico.