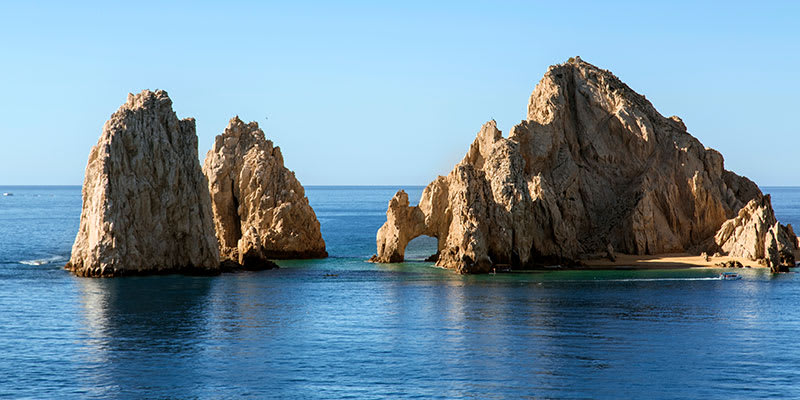 When life as we knew it changed in March 2020, our focus went into taking one day at a time, taking the necessary precautions to keep our loved ones safe, and to do our best to stay sane.
After what feels like an eternity, Baja California Sur seems to be responding well to flattening the Covid 19 curve as we look forward to brighter days ahead. If it all continues to go well for what remains of May, the Los Cabos Hotel Association will implement a plan to reactivate hotels. In this plan, several thousand rooms will be reopened and the rest over the course of the coming months. International airlines (American Airlines, Alaska & Southwest) will begin to resume flights back to paradise with some great deals. Lastly, restaurants and different vendors and activities will begin taking reservations little by little, all of this within the second week of June. These actions are giving us the opportunity to welcome back visitors in a well-planned manner over the coming months with the objective to reactivate the economy while keeping all of us as safe as possible.
Though we ALL are counting the days to go back to how we were, big questions remain in the air: What happens now? What will life be like when our restriction is lifted? What will be the new "normal"?
This wake-up call has shaken our foundations making us realize the importance of understated values (kindness, tolerance, empathy, agreeing to disagreeing, etc.). When you arrive back in Cabo, you will see again, our happy, smiling and welcoming faces and we will continue to provide you with impeccable service. We all miss our friends, family and clients from other parts of the world.
Although we have uncertainty of the effects of the pandemic going forward, I can only express our deepest commitment to providing professional service. We will never underestimate your needs, value your input and be here as a source for information for you.
As summer approaches bringing a change of weather and hopes of a brighter future, you can be certain that in Los Cabos you will find a secure home away from home. Together, we will successfully adapt to what the future has in store for us.
Cristina Chowath
Baja Escapes Property Manager & Vacation Rentals
(If you are interested in quoting Property Management Services for your home or would like to see the different options available for vacation and long term rentals, send Cristina an email to cchowath@bajaescapes.com)