Every great investor knows the importance of diversifying their portfolio. To minimize risk, investors' financial assets need to be spread across several different sectors so that they don't fall into a crisis if one of their investments loses value in the market. To achieve this diversification, many investors choose to incorporate real estate into their holdings.
Investing in real estate comes with a world of financial benefits. Whether investors choose to approach it as a short-term or long-term investment strategy, there's an abundance of ways to benefit from having holdings in the industry. Some investors choose to use the properties they invest in as personal refuges for themselves and their loved ones, while others approach real estate strictly from a business perspective for monetary purposes. There are many ways to get involved in the sector as well, so plenty of opportunities to invest exist for those who seek them.
To invest in real estate next year and reap the rewards of this exciting market, here are five of the best ways to invest in real estate next year. Incorporate any of these strategies into your investment approach to diversify your portfolio and increase your capital.
Search for a quality property to flip
One of the best ways to invest in real estate is by finding a quality property at a low price and flipping it for top dollar. While this investment approach certainly requires more work than others, it is also an outstanding way to earn a big profit in a short amount of time when done correctly. The cost of having a home renovated is usually well worth the price when it comes to its resale value after the update. If you find a home with a solid foundation in a marvelous area that's been a bit worn down over the years, bringing the property back to life by sprucing up its decor and upgrading its appliances can give it an entirely new look and earn you a fast profit. It is essential for those who take this approach to also spend time finding a quality contractor in their community to oversee the renovations for a fair price.
Add real estate investment trusts (REITs) to your portfolio
To invest in real estate in one of the easiest ways possible, consider adding
real estate investment trusts
to your financial portfolio. Commonly referred to as REITs, a real estate investment trust is similar to a mutual fund in the sense that it contains a variety of holdings. Rather than the holdings being in different industries, the holdings in a REIT are spread out across different property types. Shares in a REIT can be purchased through the majority of stock trading platforms, so establishing a position is just as easy as buying any other stock on the market would be. Investors can choose specific focus areas to invest in if they choose, or they can choose a more general option such as an exchange-traded fund, known as ETF, for ultimate diversification.
Find a property to purchase for rental purposes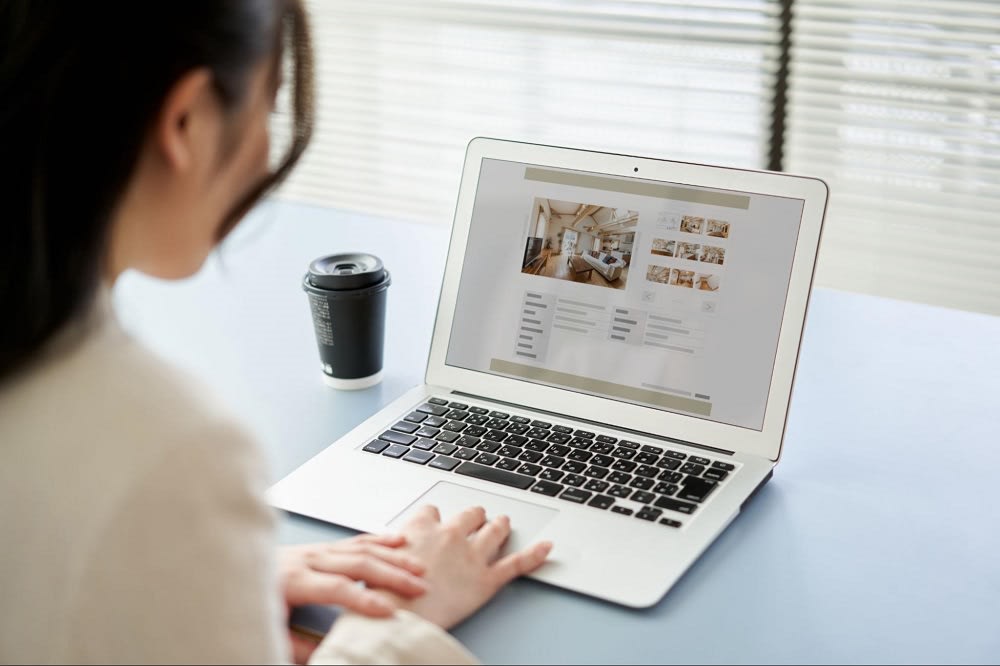 A phenomenal way to invest in real estate is by finding a property to purchase with the intention of renting it out. Rentals can be done on a short-term basis depending on the government guidelines in the community, with platforms such as Airbnb being awesome avenues for homeowners to advertise their units. Long-term rentals are also an option by leasing the home to residents in the neighborhood. For investors who want the benefits of owning a rental property without the stress of managing one, hiring a property manager is the perfect way to take the work off your hands. Many rental property owners receive enough monthly rent payments to cover the cost of the home's mortgage, utilities, taxes, and more, with funds still remaining after the bills get paid. When looking for a reliable long-term investment strategy, owning a rental property is a superb approach.
Look for a real estate investment group (REIG) to work with
Taking on an investment property entirely on your own can be an intimidating challenge, so many people opt to invest by working with a real estate investment group.
Real estate investment groups
, or REIGs, function by a multitude of investors coming together to invest in properties, allowing them to share both the risks and the rewards with others. Working with an REIG tends to be far more hands-off than other real estate investment strategies, so they are good vehicles for those who want to invest in the market but don't have the time to learn about its performance or manage the holding.
Plan renovations on your current home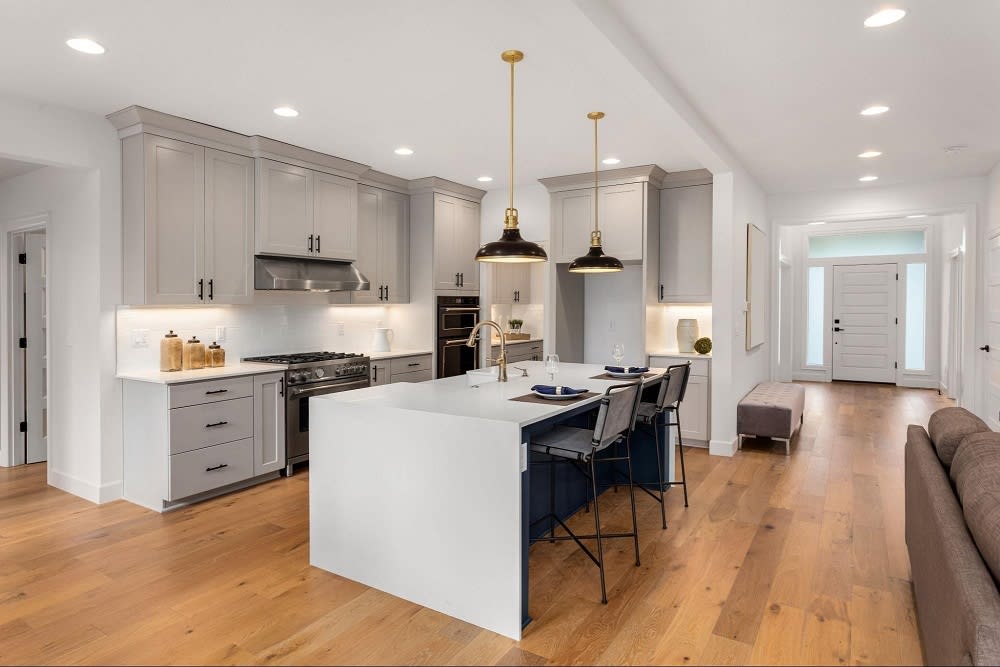 The home you live in is most likely one of your greatest financial assets, possibly the largest of all. Many homeowners don't immediately think of their current home when looking for ways to invest their money, but planning renovations on your current property happens to be a fantastic way to invest in real estate. For those thinking of selling their homes over the next several years, think about ways to improve the property before you get ready to list it. Modifications such as repairing the roof, replacing the floors, or redesigning the bathrooms can often be worth twice as much in market value when the home sells as the price they were to get done, so planning renovations to your current property is a fabulous way to see high financial returns while getting to enjoy the home in the process.
Work with a trusted real estate professional
Real estate is a strong component of a financial portfolio, so set yourself up for substantial gains by investing in the sector next year. Searching for a property to flip, adding REITs to your portfolio, purchasing a unit to rent out, working with an REIG, and planning renovations on your current home are all fantastic ways to invest your hard-earned dollars and watch them grow as time goes by.
If you're looking to invest in real estate next year and are interested in the Baja real estate market, contact
Coldwell Banker Riveras
today. From chic bungalows to high-rise condominiums and Baja luxury homes, there's no shortage of quality
properties
to invest in throughout the country. As experts on some of the hottest property markets in Baja Calfornia Sur, such as Los Cabos and La Paz real estate, their team's professional insight into all the country's best homes for sale has helped them introduce countless investors to the rewards of Mexico's investment properties. To invest in real estate in a vibrant country where home values continue to appreciate, the Coldwell Banker team can show you how.