You're selling your home, and it is a big deal. There are many moving parts involved in the process. From deciding if you want to sell at all to the point where you finally reach the closing table, there's a lot of work that needs to be done. One aspect of having your home listed for sale is marketing. Successfully marketing your home means you'll need photos, and not just any photos, you'll need really good ones. Anyone can snap a few shots of their home and call it a day, but the reality is that professional photos can be the difference between selling your home fast or having it linger on the market.
Capturing a buyer's attention
According to
a 2021 Statista study
, 95 percent of all homebuyers begin their search for a home online. This means that odds are the person who will eventually be your home's buyer saw photos of your home online before arranging to be shown the home.
Professionally taken photos of your home will capture the attention and imagination of buyers quicker than poorly composed photos. These photos will be the first time prospective homebuyers get a glimpse of your home, and you want them to be immediately intrigued rather than clicking on the next property. Your real estate agent can assist you in arranging professional photography services, which in turn will help them market the home and capture more buyers' attention.
Take staging to the next level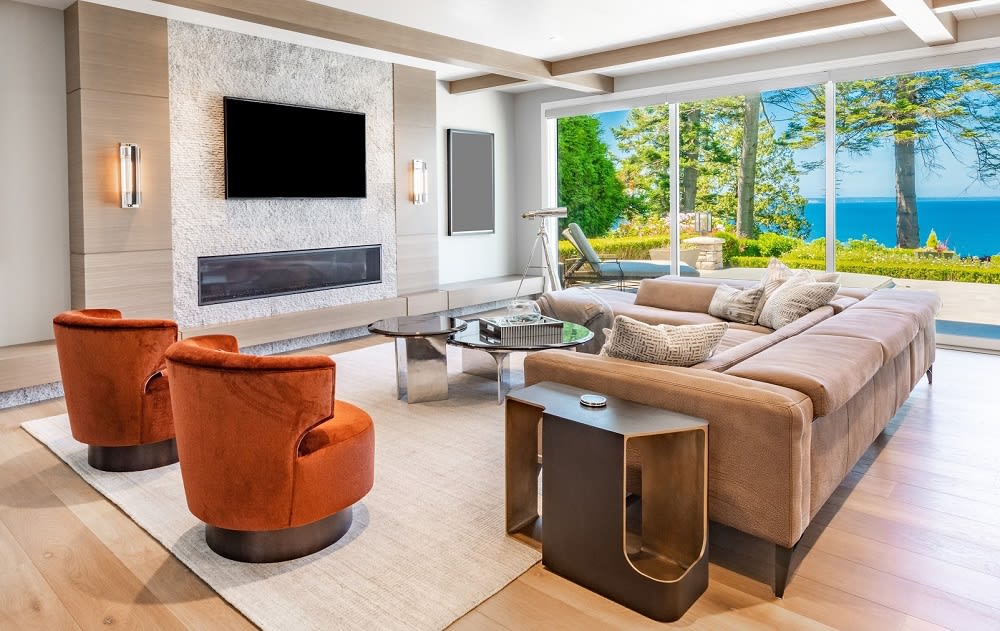 Staging your home is one of the most important things you can do to get it ready for sale. Homes that have not been staged or are vacant will fetch less and sell slower than homes that have been staged. In fact, staged homes sell on average 70 percent faster than unstaged ones. A vacant home can photograph well, particularly if it has unique features such as bay windows, crown molding, or original details. However, a vacant home can also be too overwhelmingly blank for some potential homebuyers to be able to envision themselves living in it. With professional photography, the effort that you put into staging the home shines through and will provide you and your agent with an excellent springboard for marketing it.
Marketing matters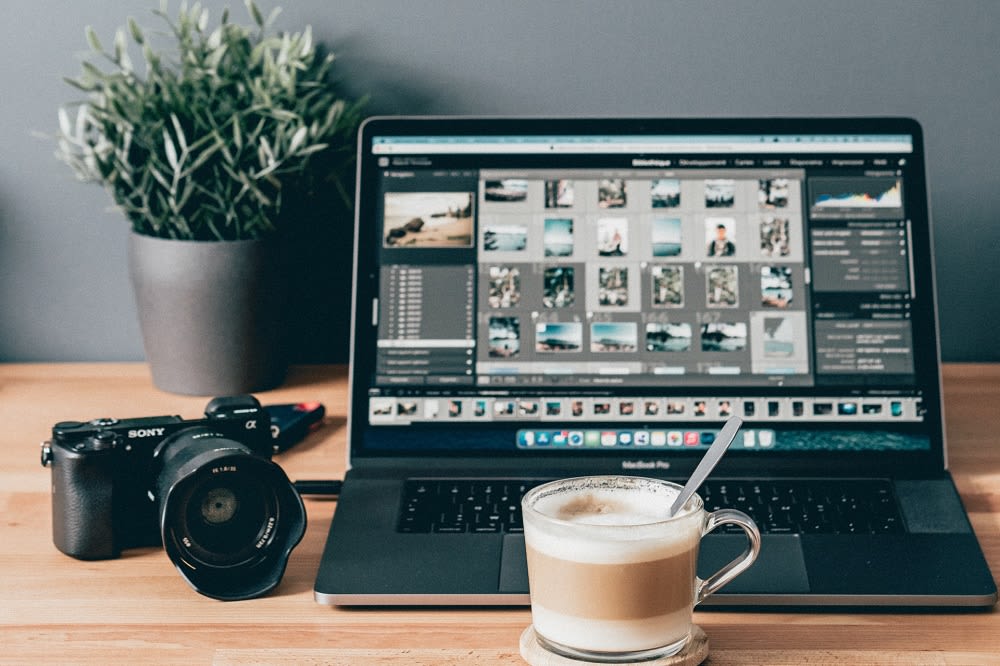 A motivated real estate agent will market your home aggressively in order to attract the most potential buyers. Your agent wants to get your property in front of as many buyers as possible, and excellent professional photography is another tool in an agent's arsenal. Posting professional photos on a multiple listing service, the agent's personal website, as well as the brokerage's website will encourage other agents to show your home to their clients who are looking to purchase a home.
If the photos of your home look unprofessional or poorly composed, it's likely the property won't receive nearly as much attention as it would if the photos were high quality. Also, in this day and age of social media, quality photos are of paramount importance. Many social media platforms are photo-based, and posting professional pictures of a nicely staged home is a surefire way to get the property shared far and wide.
Professional pictures sell homes
When someone sees a home online that grabs their attention, naturally the next step is arranging for a viewing. This is where professional photography is worth the additional cost. The more people you can get to go beyond simply looking online and actually get them to come to view your property in person will result in the home selling faster.
You could also find yourself receiving multiple offers on the home and possibly a higher selling price. If the old adage "a picture is worth a thousand words" is true, then professional photography when you're selling your home can be worth thousands more in the final purchase price. When a home has great photography, it will also attract more buyers, and these buyers could find themselves competing against one another for the chance to make your home theirs.
More attractive bids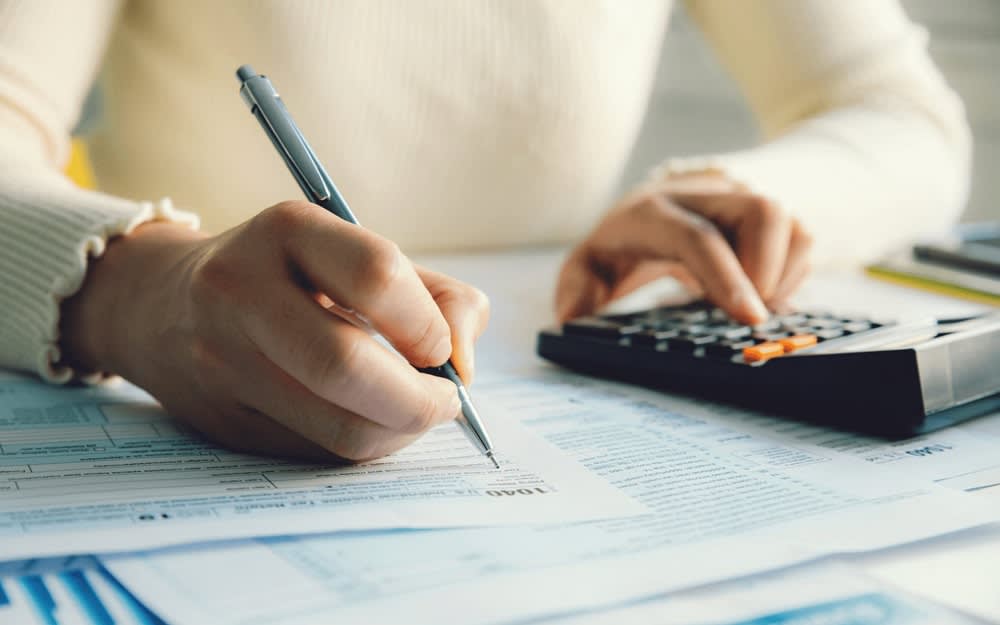 Whether you're selling your home in a buyer's market or a
seller's market
, the right photos will most assuredly give you a leg up and make your home stand out in a potential sea of properties on the market at the same time. Don't rest on your laurels if you happen to find yourself selling your home during a seller's market. This does not mean that you don't have to put as much effort into marketing and showcasing the home. Buyers will still want to find the best home for their needs, even in a low-inventory market. Your property could be passed up if the photos aren't the best or the home isn't staged.
The more photos your home has as part of its marketing campaign, the better. You want homebuyers to spend a lot of time scrolling through the photos of your home and picture themselves owning the property and falling in love with it.
People searching online for a home will undoubtedly go through dozens, perhaps hundreds of properties before narrowing them down to several they want to tour. Professional photography for your home sets the tone, and if the photos are fabulous enough, prospective homebuyers will arrive at your home for the showing already feeling like they have an attachment to the property. Emotions are very powerful during the homebuying process and tend to run high. Quality professional photos can make a buyer fall in love with the property before even setting foot in it.
Show your home in the best light
When your home is staged properly, you have provided the photographer and his team with the perfect subject to photograph. Expect your photographer to be a lighting expert and adept at composition. Lighting and angles are arguably two of the most important aspects of great photography. Proper lighting can make a space appear larger, highlight the natural beauty of your home, and make your home look well-maintained. Ask any home buyer what is one of the most important non-negotiables they look for in a home, and chances are many will say the home's natural light is high on the list. A home with good natural light feels airy, fresh, and inspirational. Few people are looking for dark homes that can feel heavy or depressing. Your photographer will use light to your home's advantage and entice more buyers to make an appointment for a showing so they can come to see the property for themselves.
Picture-perfect photos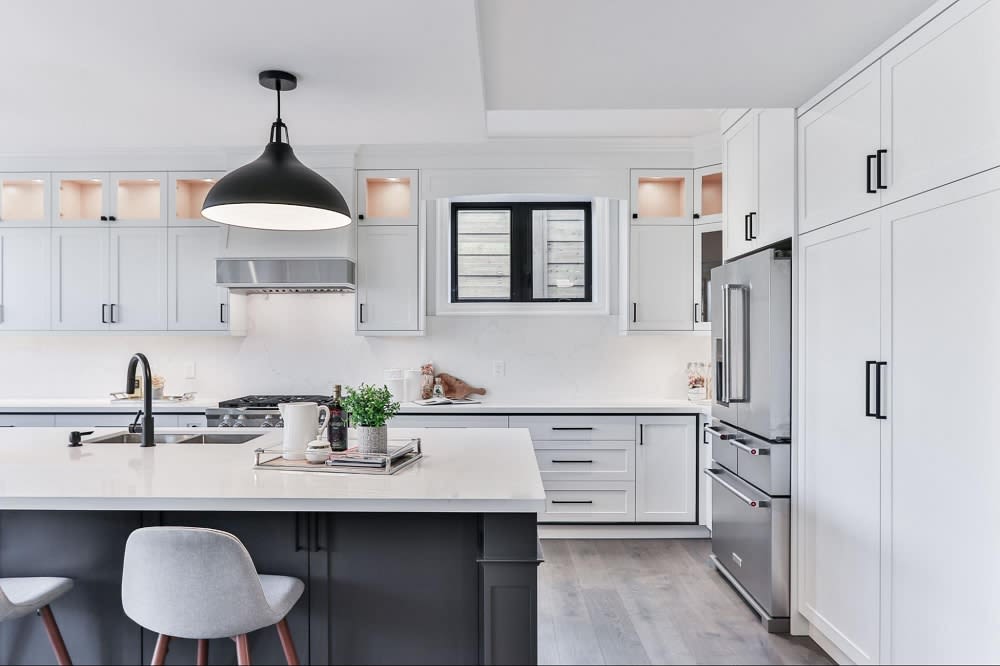 Before the day of your home's photo shoot, most photographers will probably want to see the space, so they know which equipment to bring, what are the best areas and angles of your home, whether or not the spaces have good natural lighting, and to develop a plan to capture the best photos of the property.
Even if your home doesn't have the best natural lighting, a good photographer can work with what your home has to offer and show it off in the best possible light. If you have any particularly interesting or unique features in your home, be sure to point these out to your photographer. Although professional photographers are experts at what they do, you have lived in the home and will know it better than anyone else. Pointing out some of your favorite areas of the home, and bringing them to your photographer's attention, ensures that no intriguing features are missed or overlooked.
Redefining awkward spaces
Many homes are beautiful but could have an oddly shaped or cramped room that you may not be so proud of. Unless you have the skills to make this area of your home look its best, you will likely need the services of a professional photographer to soften the edges of weird or awkward spaces. And, if you have a really good photographer, the space could even end up being a quirky feature or room that a potential homebuyer takes a liking to.
Sometimes, a different set of eyes on a difficult space can make you aware of how it can be reimagined or repurposed. By redefining the space, you won't feel like you need to gloss over it and it could in fact become something that adds a bit of character to your home that you never knew existed before.
List your Baja real estate for sale
The real estate agents at
Coldwell Banker Riveras
will help you find a quality, professional photographers for you to choose from who can take photos of your Cabo real estate. Coldwell Banker Riveras also specializes in Los Cabos luxury real estate, La Paz homes for sale, and Mexico luxury real estate and can assist you in staging your home or finding a staging company to do it for you.
Selling your home
is an intense process that is exponentially easier with the assistance of a qualified real estate professional.
Contact Coldwell Banker Riveras
to set up your private consultation today.