Nestled along the sun-drenched shores of Baja California Sur, the charming town of Todos Santos is about to make history. With its vibrant arts scene, picturesque landscapes, and enchanting atmosphere, it's no surprise that Todos Santos has been a beloved destination for years. However, this beloved town is about to become even more enticing with the upcoming opening of its first winery.
Welcome to Las Tinajas Winery, an extraordinary vineyard nestled in the heart of Todos Santos, Baja California Sur. Our winery is a unique haven where time-honored winemaking techniques from ancient history meet the essence of a petite yet old vintage experience. We take pride in preserving the traditions of the past, cherishing every step in the art of winemaking, just as it was done in the origins of time.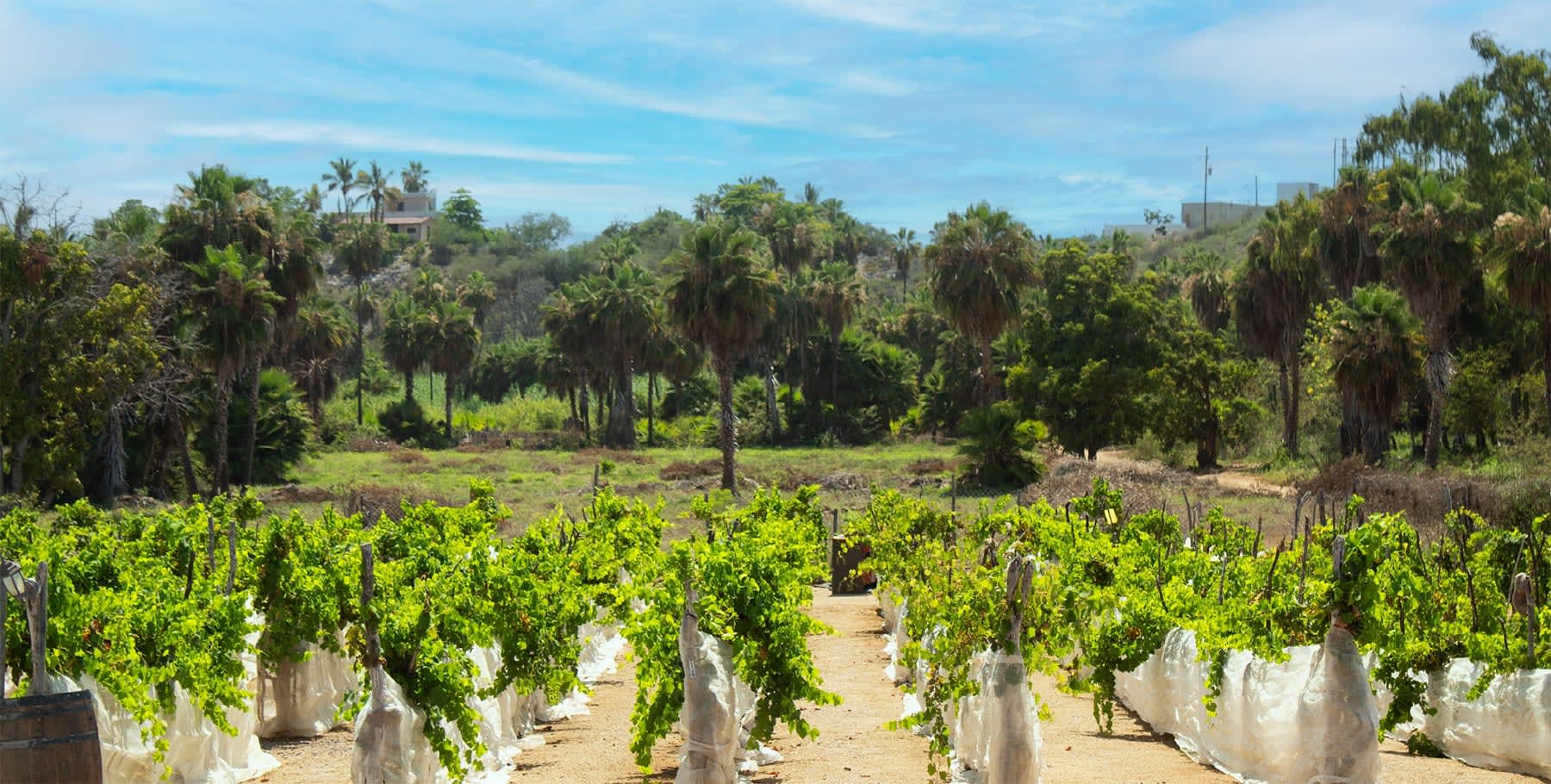 The Birth of Todos Santos Wine
One of the most anticipated aspects of this winery's opening is the introduction of the first wines produced in Todos Santos. They specialize in crafting wines from a diverse selection of grape varieties, including Syrah, Cabernet Sauvignon, Garnacha, Tempranillo, Nebbiolo, and Chardonnay. Each vine is nurtured with care, allowing the true character of the terroir to shine through in every bottle. Beyond traditional grape wines, we have embarked on an artisanal journey, producing exquisite mango, jamaica, honey, damiana, and other delightful fruit wines. Their unique creations pay homage to the rich abundance of our surroundings, blending the finest ingredients with a touch of artistry.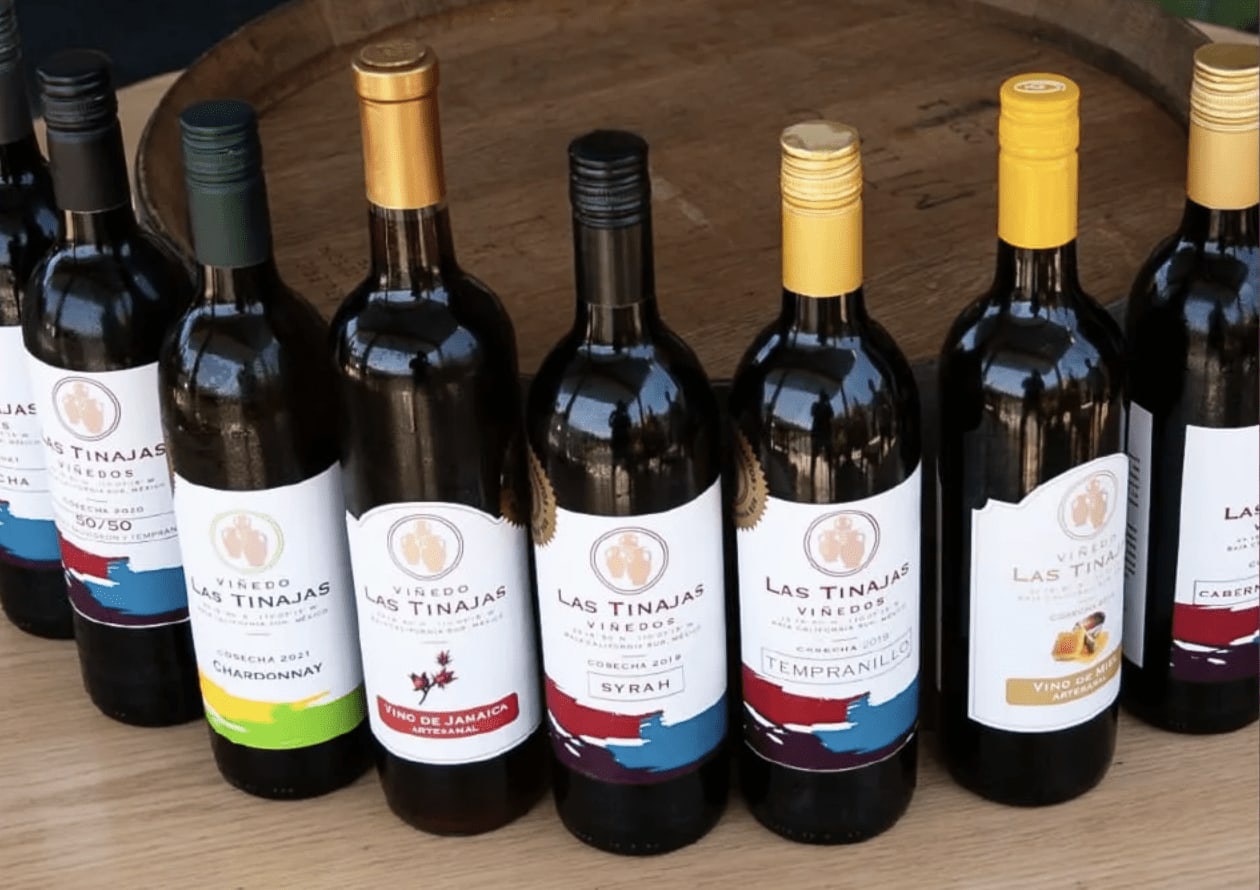 A Taste of Todos Santos: Our Private Tour
On a memorable Saturday, September 2nd, the agents from Coldwell Banker Riveras were granted an exclusive preview of the winery's soft opening. This privileged group was treated to an insider's look at the world of Todos Santos wines.
The day began with a guided tour of the winery grounds, providing a behind-the-scenes glimpse into the winemaking process. From vineyard to barrel room, the agents witnessed firsthand the meticulous craftsmanship that goes into every bottle.
After the tour, it was time for the main event - a wine tasting of the artisan series. The agents had the pleasure of sipping on Jamaica Wine, with its exotic hibiscus and citrus notes, and 2021 Sauvignon Blanc, a crisp, tropical delight. The bold and spicy character of the 2020 Garnacha left a lasting impression.
Of course, no wine tasting would be complete without perfectly paired culinary delights. The agents were treated to an array of mouthwatering dishes, including tapas, charcuterie, a selection of cheeses, dried fruits, and delectable Argentine-style empanadas. The grand finale was tart bursting with the flavors of red berries, a fitting conclusion to a day of indulgence.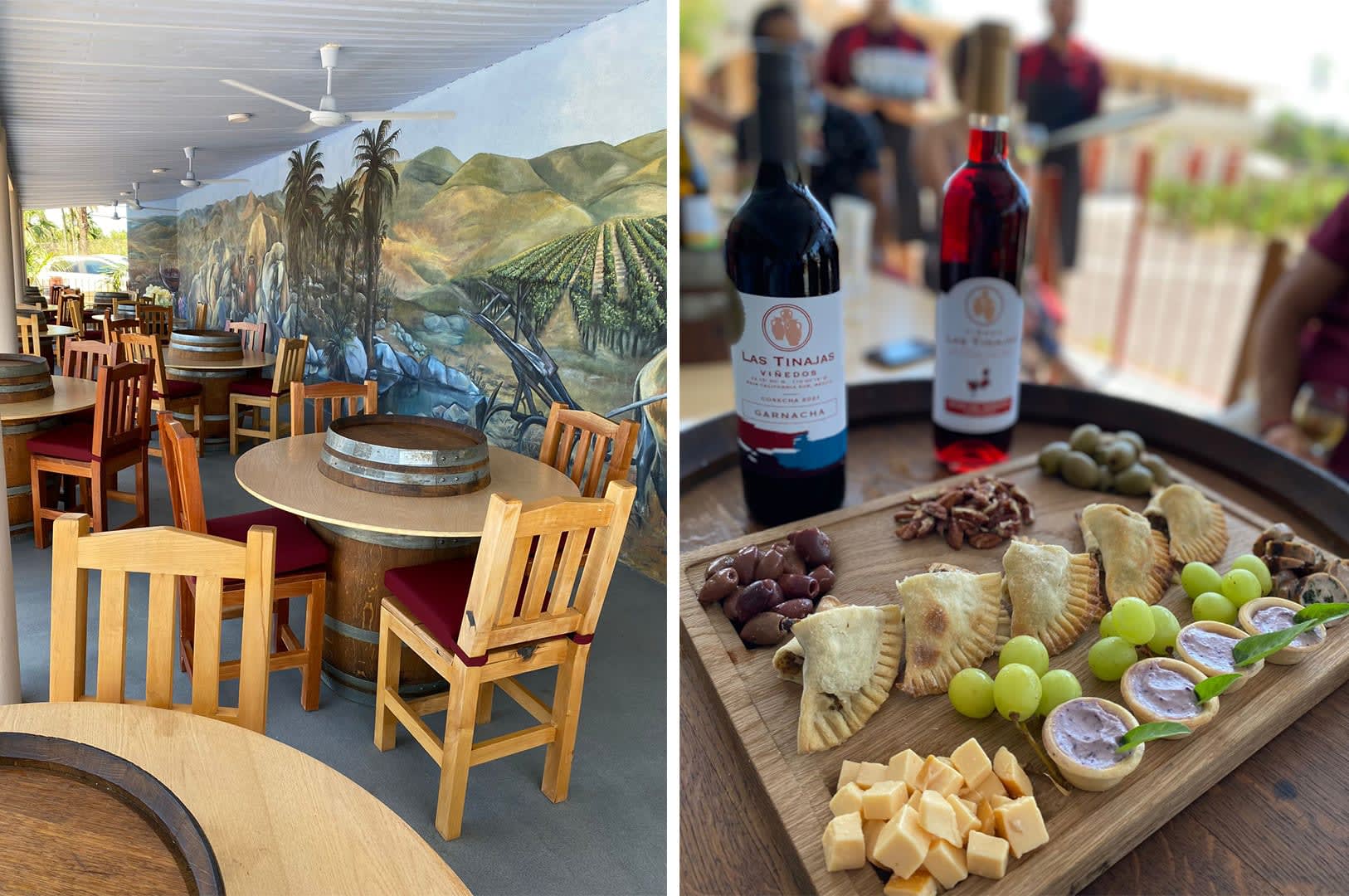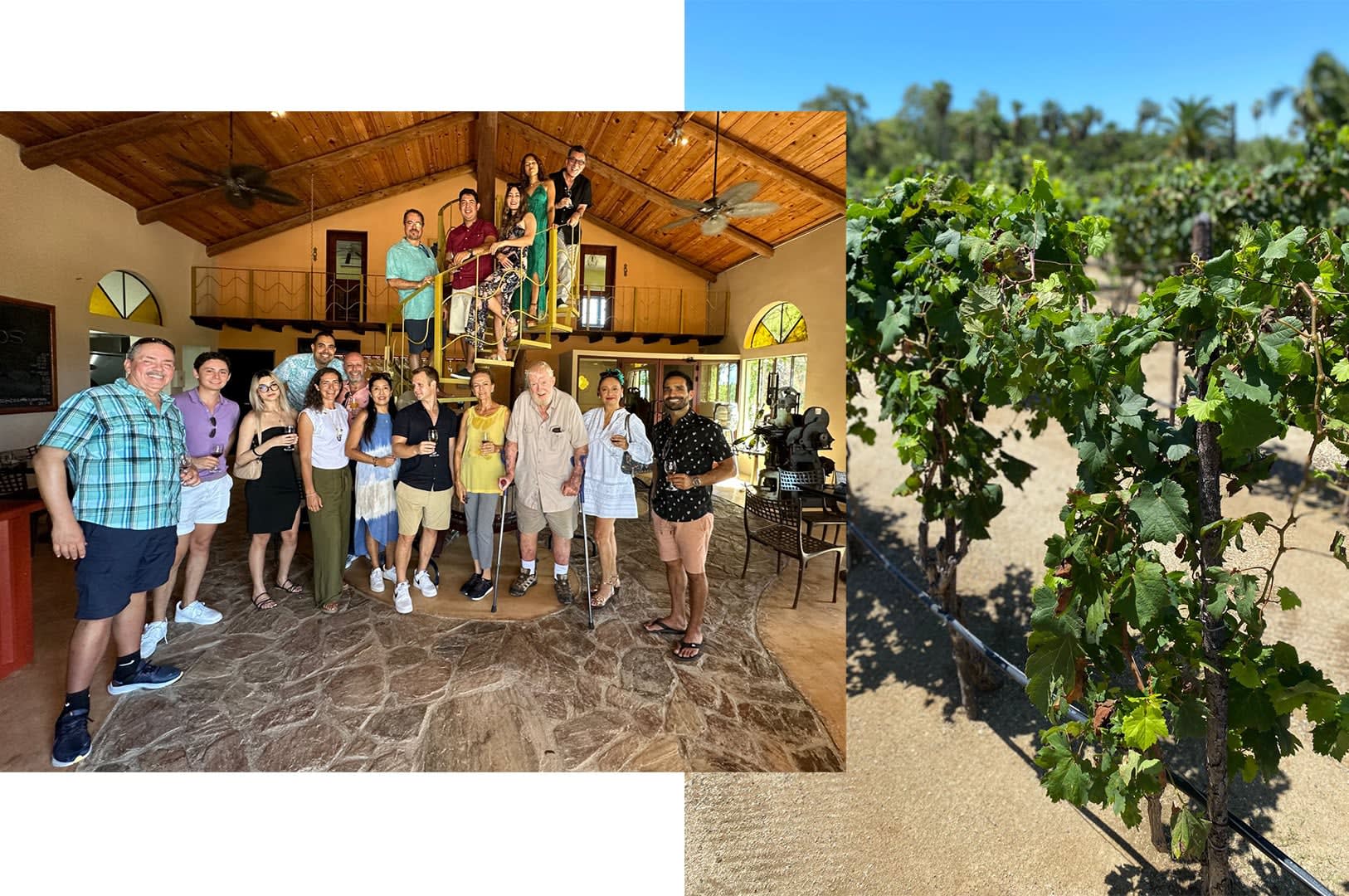 Opening to the Public
While the soft opening was an exclusive affair, the good news is that the winery is set to open its doors to the public on September 19th. Wine enthusiasts and curious souls alike will have the opportunity to purchase these exceptional wines, partake in wine tasting experiences, explore the winery through guided tours, and even host private events in this stunning setting.
So, mark your calendars and get ready to experience the magic of Todos Santos wine. This winery promises not just a taste of Baja California Sur but a sip of history in the making. Whether you're a wine connoisseur or simply seeking a unique experience in this charming town, Todos Santos' first winery is sure to become a must-visit destination for all. Raise your glasses to a future filled with fine wines, great company, and unforgettable memories!
Explore the collection and learn more about our heritage at www.lastinajas.mx
Location: Carr. Todos Santos a La Paz, KM 50. Todos Santos, 23300 Todo Santos, B.C.S.
For more information please contact: +52 624 157 0132 | [email protected] | [email protected]