San Juanico, also known as Scorpion Bay, Baja California Sur. This pueblo is a quiet paradise along the Baja peninsula with endless possibilities for travelers. It truly offers something for everyone in the family to enjoy, with diverse surfing, fishing, horseback riding, kitesurfing, off-road adventures, unique foods, beach days and much more.
San Juanico is well-known to surfers all around the world due to its famous point breaks, where surfers can ride a wave up to 2 minutes. Many international travelers have made the trip for the opportunity to surf one of the longest waves in the world. The most consistent months for surf are June, July and August, where the water is warm and surfers flourish. With that said, there are seven points that offer waves and some of the more exposed points can pick up swells at all times of the year. October and November are very beautiful months in San Juanico and we often see fun, but smaller swells with less crowds. There is always a chance for surf and mother nature can provide a swell when we least expect it!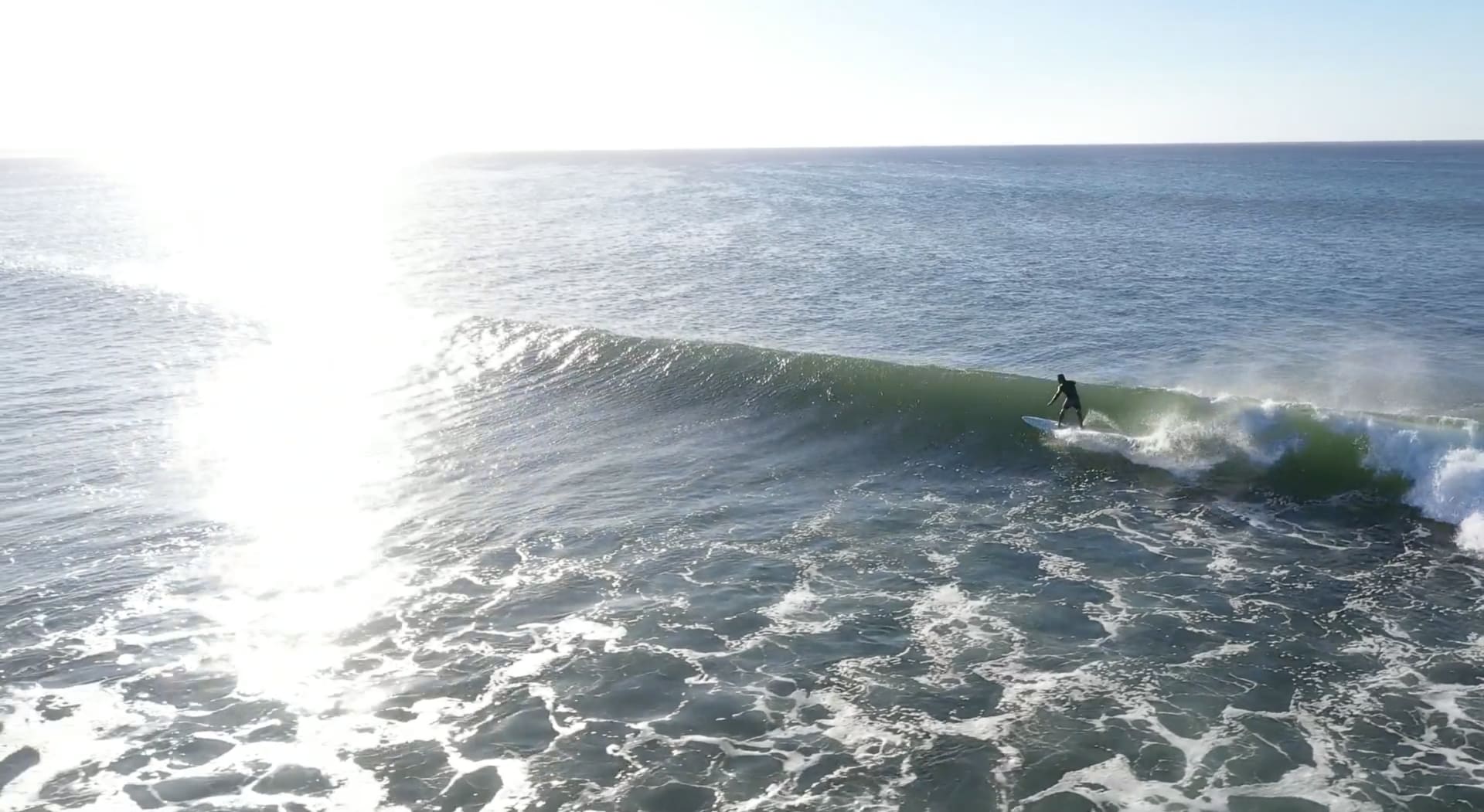 Other months of the year, such as February, give people a good opportunity to explore the beauty of Scorpion Bay and the surrounding areas. Long beach walks and hunting for shark teeth are always fun, you never know what you might find! Whale watching tours and horseback riding are other unique Baja experiences that you can join in on during your trip to Scorpion Bay.



WHERE TO STAY IN SAN JUANICO?
The Scorpion Bay Hotel is a small boutique style hotel, which includes 9 unique rooms, that gives the perfect taste of Baja. They have accommodations for every type of traveler, including the traveling surf family, the romantic couple and the solo adventurer!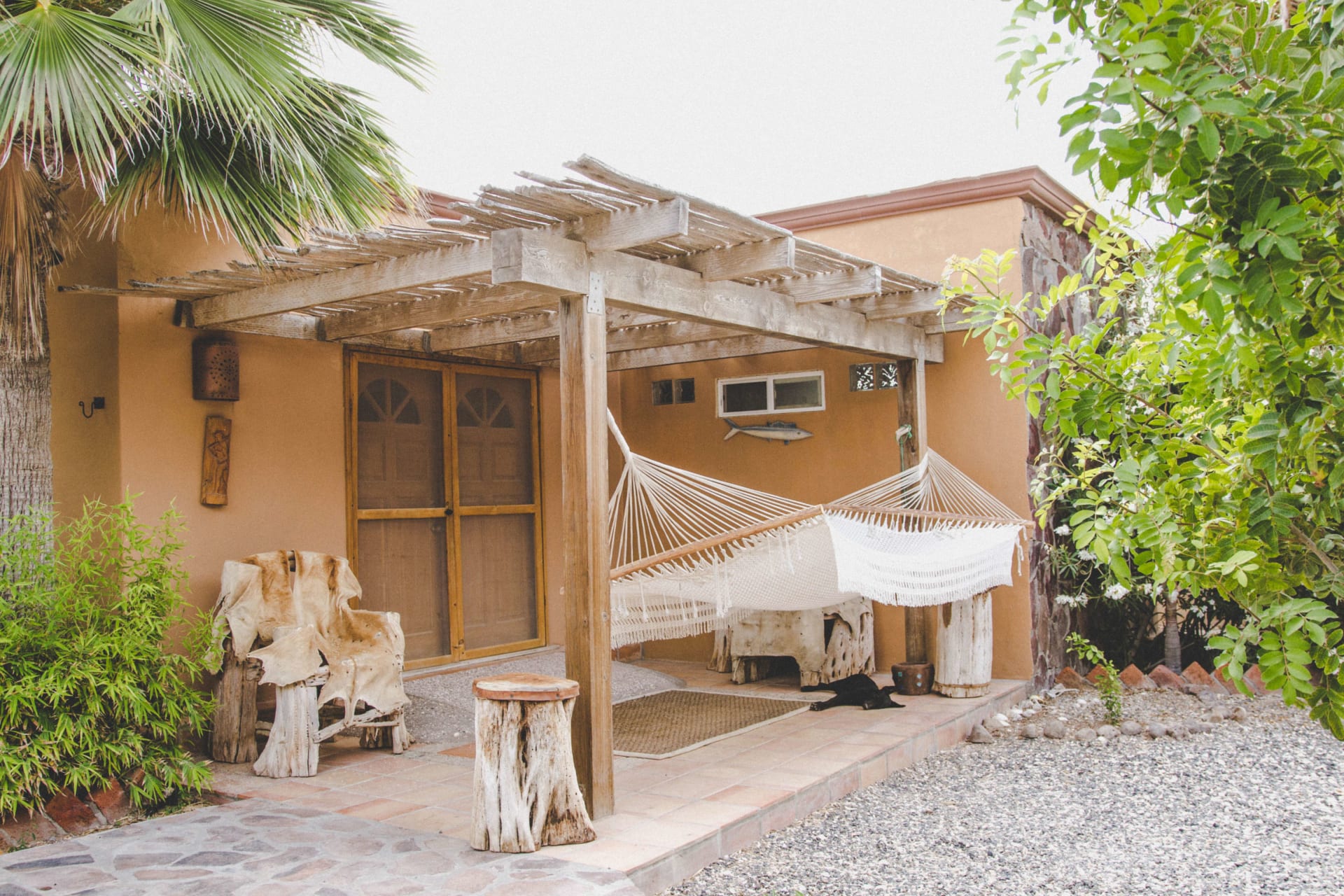 Off-road racing is a huge part of the months following the surf season. They host many of the participants during races and pre runs, such as the Baja 1000. Being one of the many race points along the peninsula. The Scorpion Bay Hotel also host off-road adventure groups that enjoy exploring Baja in their off-road vehicles. They offer hearty meals and cold beverages upon arrival, and comfortable beds to recharge. They have experience with groups up to 75 people.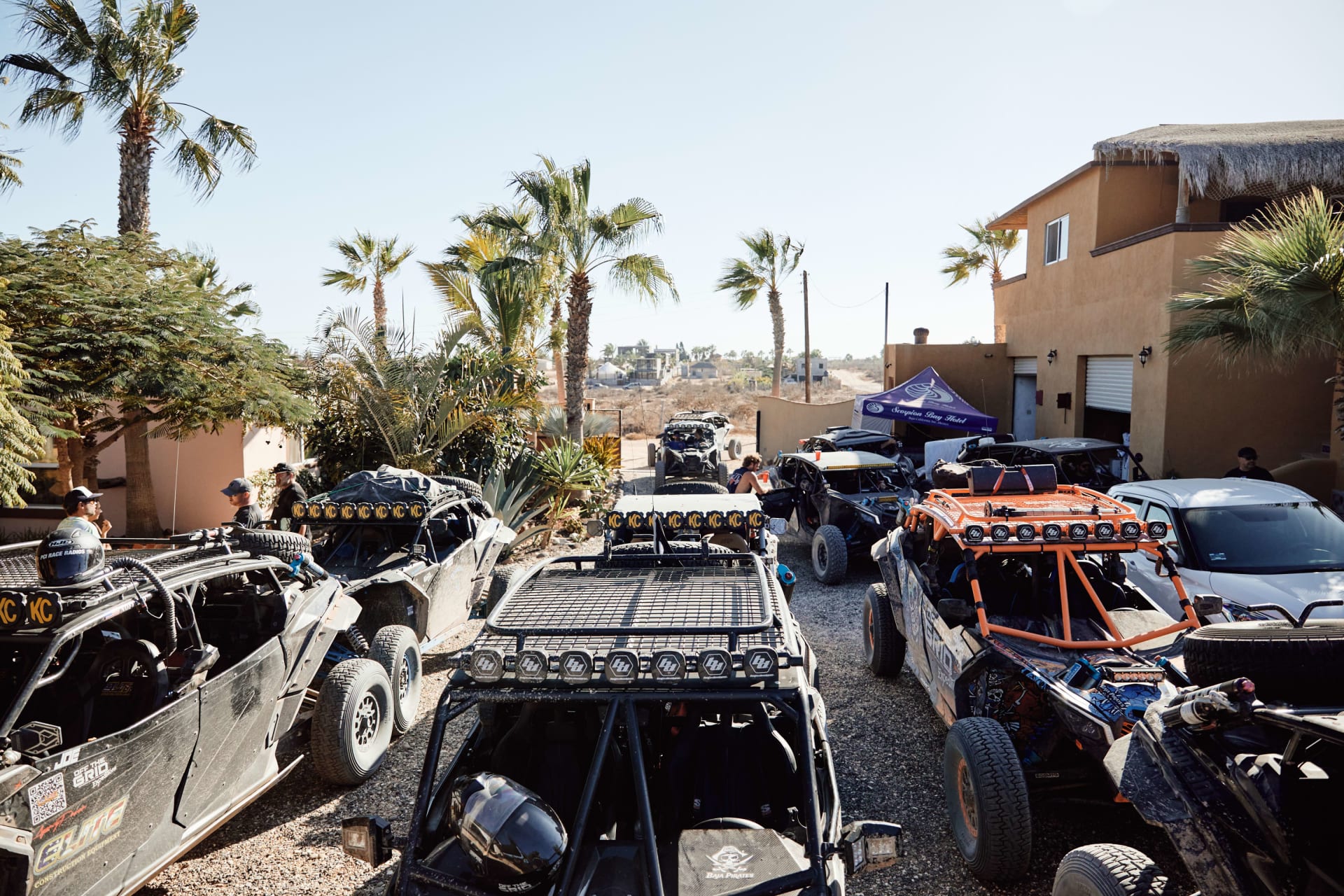 Come explore the rich culture of Mexico and feel 'the true spirit of Baja.'