Have you decided the time is right for you to purchase a home in an idyllic location like Cabo? Life is relaxing here, and with gorgeous scenery and a friendly community, it's no wonder people seek the Cabo lifestyle. A morning cup of coffee while walking the
beaches of Cabo
to collect seashells is a privilege enjoyed by those who call the area home. For those interested in purchasing a property in Cabo, there are plenty of exciting choices to make.
As you begin your real estate journey, it's worthwhile to define your goals ahead of time. What is your desired lifestyle? What do you want to get out of your property? You can determine whether it's Cabo luxury condos or luxury homes you want by carefully considering such questions. With this in mind, let's examine the defining features of either.
What are your needs?
It is often hard to separate our needs from our wants, not only when searching for Cabo luxury homes but with many significant decisions in our lives. To find the best home suited to you and your family, consider your daily life. How many bedrooms do you need to accommodate your family? Do you enjoy cooking? If so, a home with a well-appointed kitchen would be a need. Will you or anyone in the house be working remotely while living in a Cabo luxury condo? In this case, office space is needed to maintain a quiet area for productivity.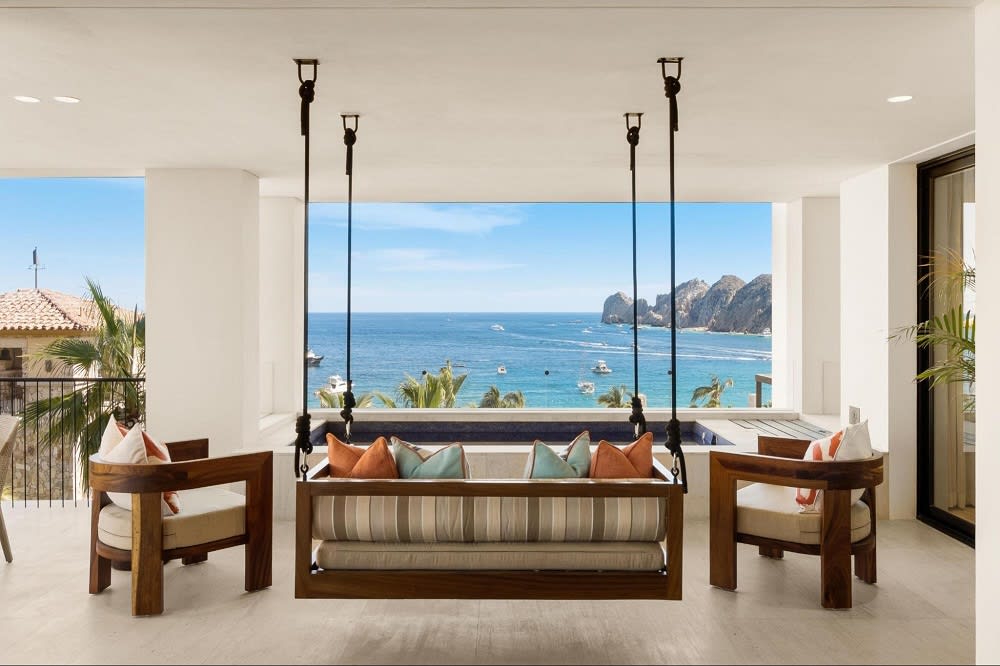 What are your wants?
Consider a want as a feature you're strongly drawn to but ultimately could do without or get creative and find a solution around not having it. Having an outdoor space is a popular want when living in Cabo, but with so many opportunities to enjoy the outdoors, do you need your own outdoor space? When looking at homes, a swimming pool may be something your children are excited about but are you prepared to take on the expense and effort of maintenance? Most Cabo luxury condos will provide access to a community pool, satisfying your kids' wants. However, if you do not have children but still desire this feature, then Cabo luxury homes with a private pool may be a "want" of yours.
What is your budget?
There will always be costs associated with owning a home and a condo. Knowing your annual operating budget is necessary when planning — especially if this is a second home purchase. Buying your own home will come with taxes, utilities, and property insurance. There may be additional expenses for property management fees if you do not plan to live in Cabo full time, as you will need landscaping services, cleaning services, and a security solution.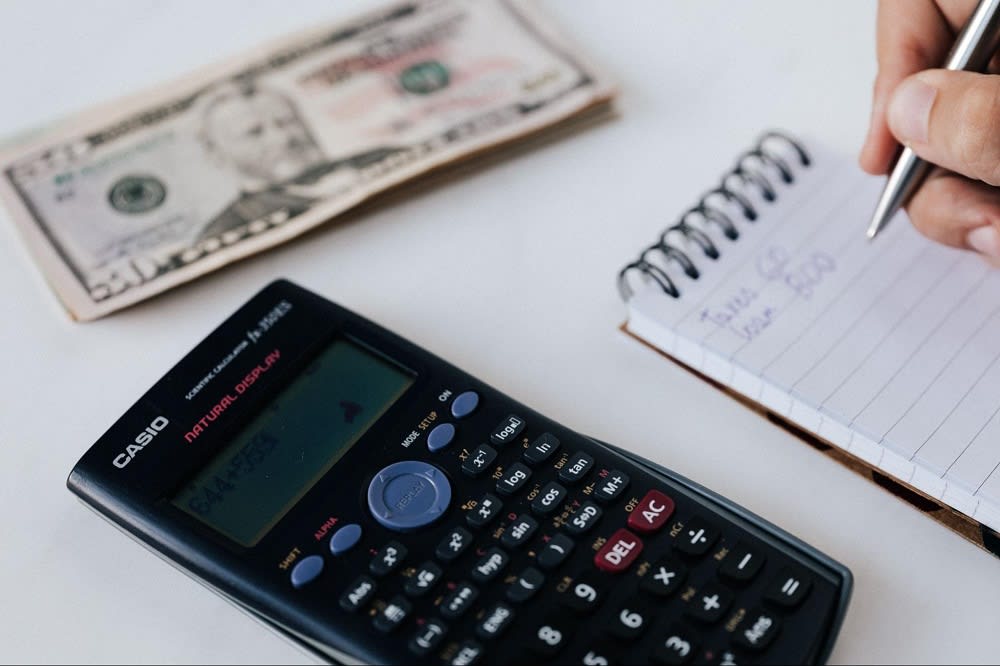 Owning a condo may have similar
fees
but are usually included in HOAs. You don't need to worry about outdoor maintenance when living in a condo, but you have to pay for the upkeep by paying the Home Owner's Association. Ask your agent about associated fees and their details before choosing a condo, as these fees can quickly add up.
What is your goal?
Will this home become your primary residence once the purchase is finalized? If not, then what is your motivation to acquire this property? It could be your second home until retirement, and then it serves as a permanent residence. Additionally, investing in the rental market may be your goal for the property. Committing to purchasing a home is a considerable investment. Knowing your five, ten, and fifteen-year plan will help determine if you should seek to buy a Cabo luxury home or a Cabo luxury condo.
What is your lifestyle?
Do you like to walk out your door and immediately be immersed in a lively community? Cabo luxury condos are located in the heart of the town, allowing you quick access to a plethora of entertainment, shopping, and dining options. This is fantastic if meeting people and developing a community is vital to your lifestyle. However, living as a social butterfly is not for everyone, and others prefer more privacy and space. In this case, Cabo luxury homes may provide this extra physical space from others to cultivate a quieter lifestyle.
If you are interested in learning more about the benefits of condos and houses or more about Cabo real estate, contact one of the experienced agents at
Coldwell Banker Riveras Group
for expert guidance. Find your next home in paradise today!